OneSignal's Plot Projects Integration: Features and Tips
Since we announced the Plot Projects integration last year, hundreds of developers have leveraged Plot Projects technology to supercharge segmentation, testing, tracking and sending of messages. With Plot Projects, you can ensure users get push notifications at exactly the right time and place.

Recent research shows that location-based notifications have a 50% higher open rate than personalized notifications. The key is real-world understanding.
This means understanding your audience's offline habits: Where are your users going? How much time do they spend there? When are they active on your app? With these insights you can better customize messages so they're relevant and timely.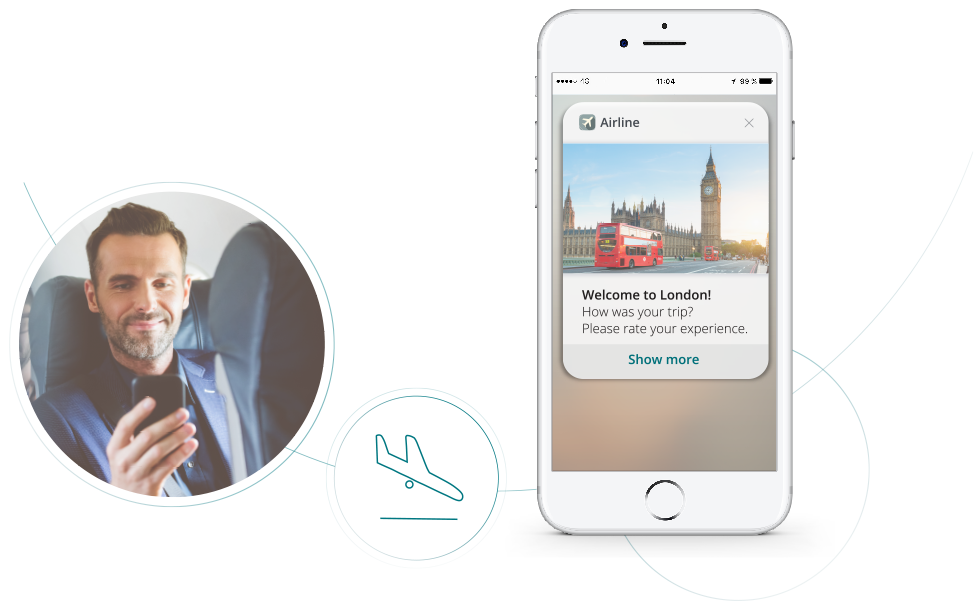 For example, leveraging Plot Projects' location data, you can see which of your users are train commuters. Offer these users a custom service package when you know they're on their commute. Compose special offers in the OneSignal app and A/B test them to get the highest conversion rates (A/B testing documentation).
With Plot Projects, you'll better understand where your users are when they're most active on your app. Perhaps users commonly open your app when they're waiting at restaurants. You can set notifications to appear when they arrive at a restaurant.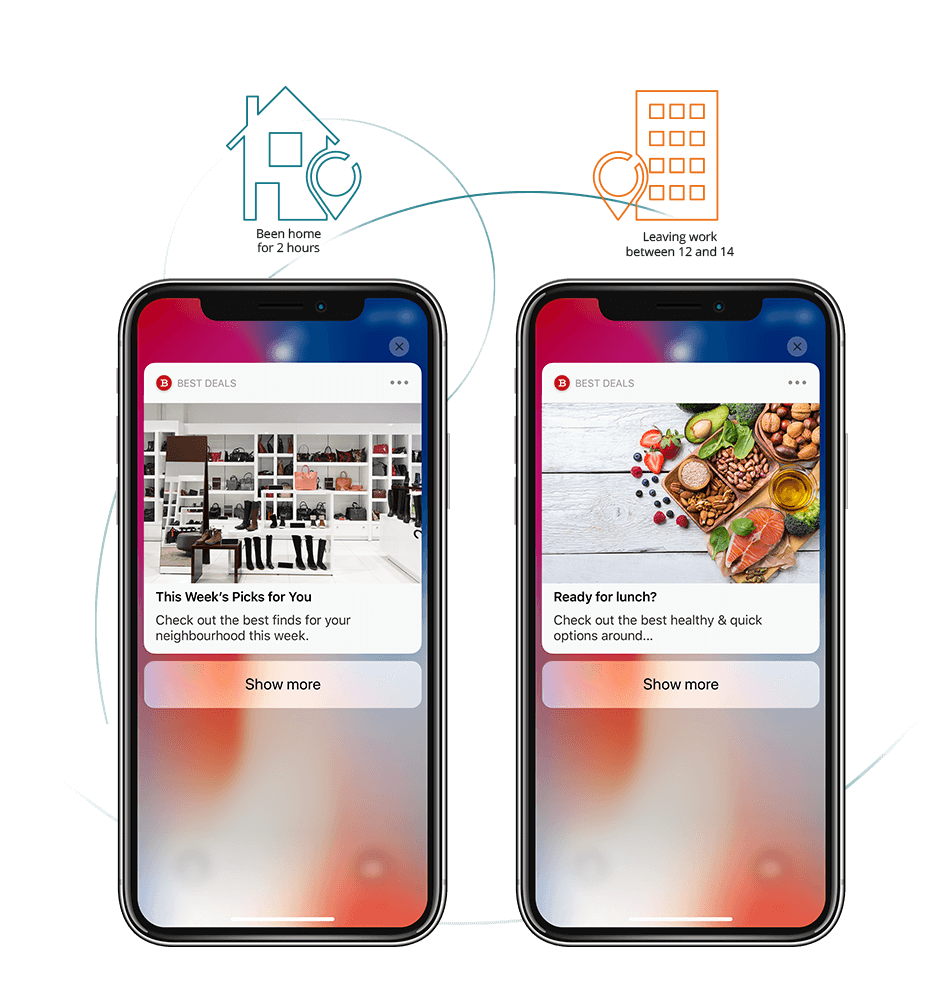 If you send notifications at the wrong time and place, you risk having users turn them off, or worse, deleting your app. Use Plot Projects to ensure that users don't get notifications when they're in the middle of dinner or in meetings.
By combining OneSignal's rich behavioral segmentation with Plot Projects' layer of context, you can take customer engagement to the next level.
The best part is that you can add Plot Projects in a matter of minutes. Follow these 3 simple steps to set it up for both iOS and Android apps. Contact support@onesignal.com if you have any issues - we're here to help you every step of the way.