Features to Optimize Your Messaging Strategy and Drive ROI
Take advantage of countless opportunities to up-level your messaging strategy and streamline your workflow.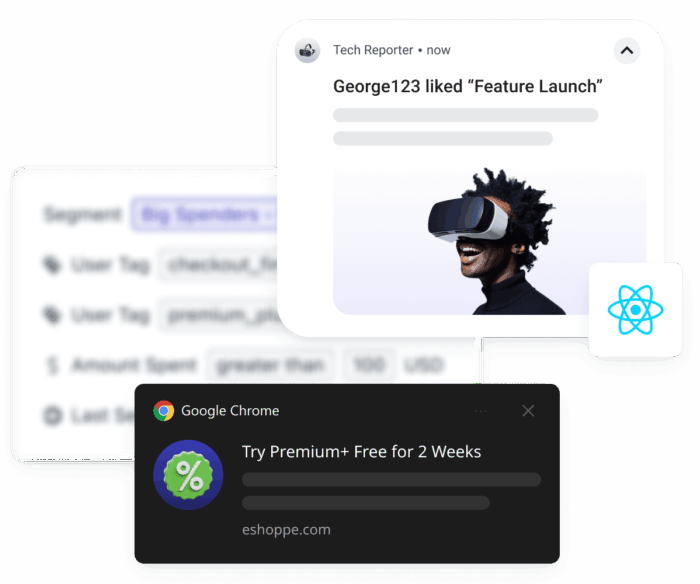 Optimization
Work smarter, not harder.
Audience Engagement
Nurture meaningful and lasting connections with your audience.
Campaign Management & Automation
Streamline your workflow and scale with confidence.
Building for Tomorrow, Today
We strive to stay one step ahead of the curve in order to pave the way for your success. Check out our blog to learn more about countless other product improvements, updates, and recent milestones.
Learn More About New Features & Updates
Trusted by leading businesses