Today's marketing, growth, and product teams rely on more products and applications than ever to drive innovation. Getting all those tools connected and working together seamlessly is no easy task and that's why we're excited to announce that OneSignal now integrates with Paragon!
Take advantage of Paragon's low-code product integration platform to deliver features and build complex workflows without the painstaking work of coding integrations manually. This integration is available to all OneSignal users.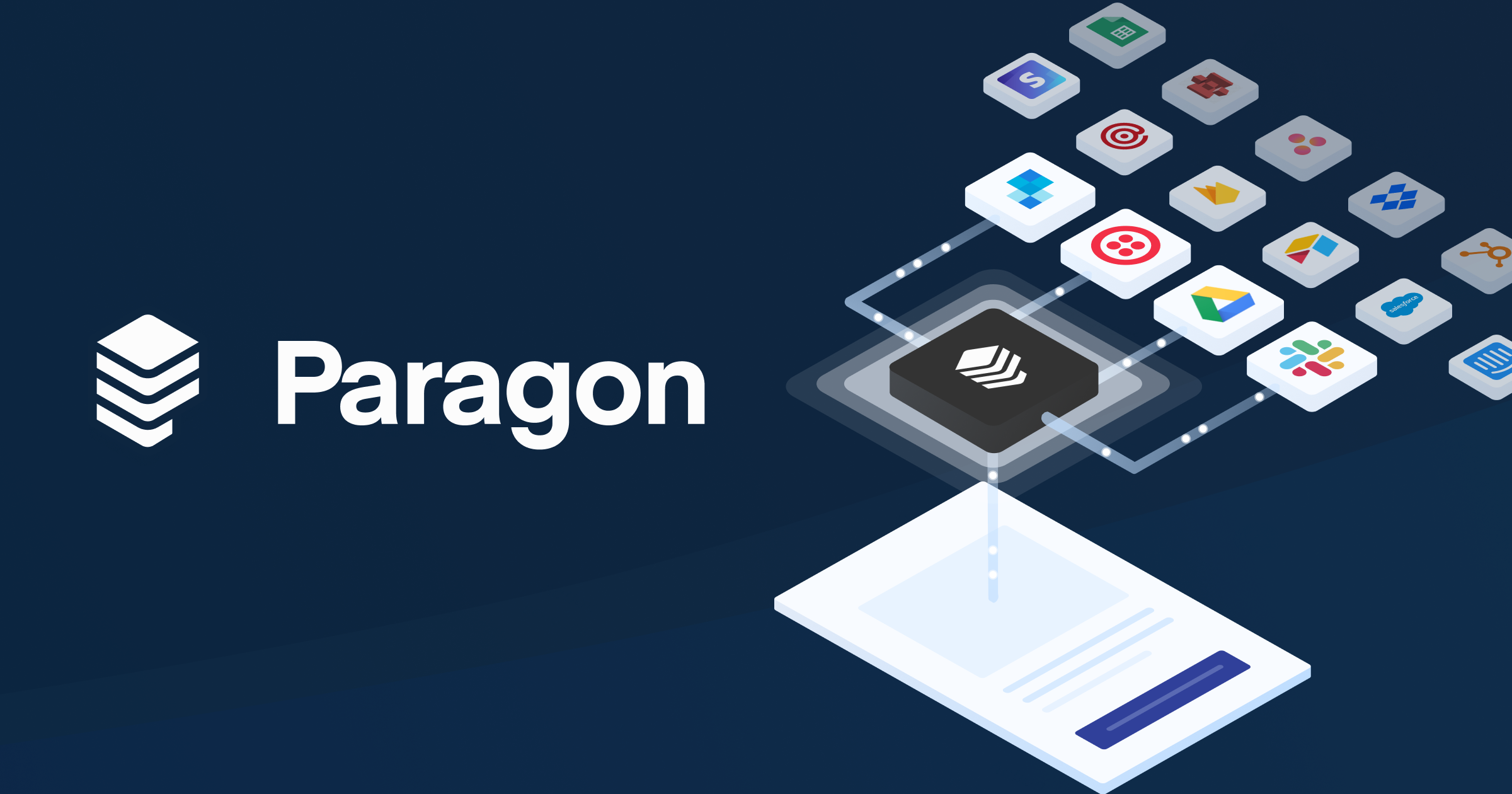 What is Paragon?

Paragon is a low-code platform that makes it easy to build product integrations and deliver the features your customers want, faster. Paragon provides production-ready integrations that you can connect to your app in minutes with our visual workflow editor. Focus on building your core product - not spending months stitching together disparate services or writing integration code.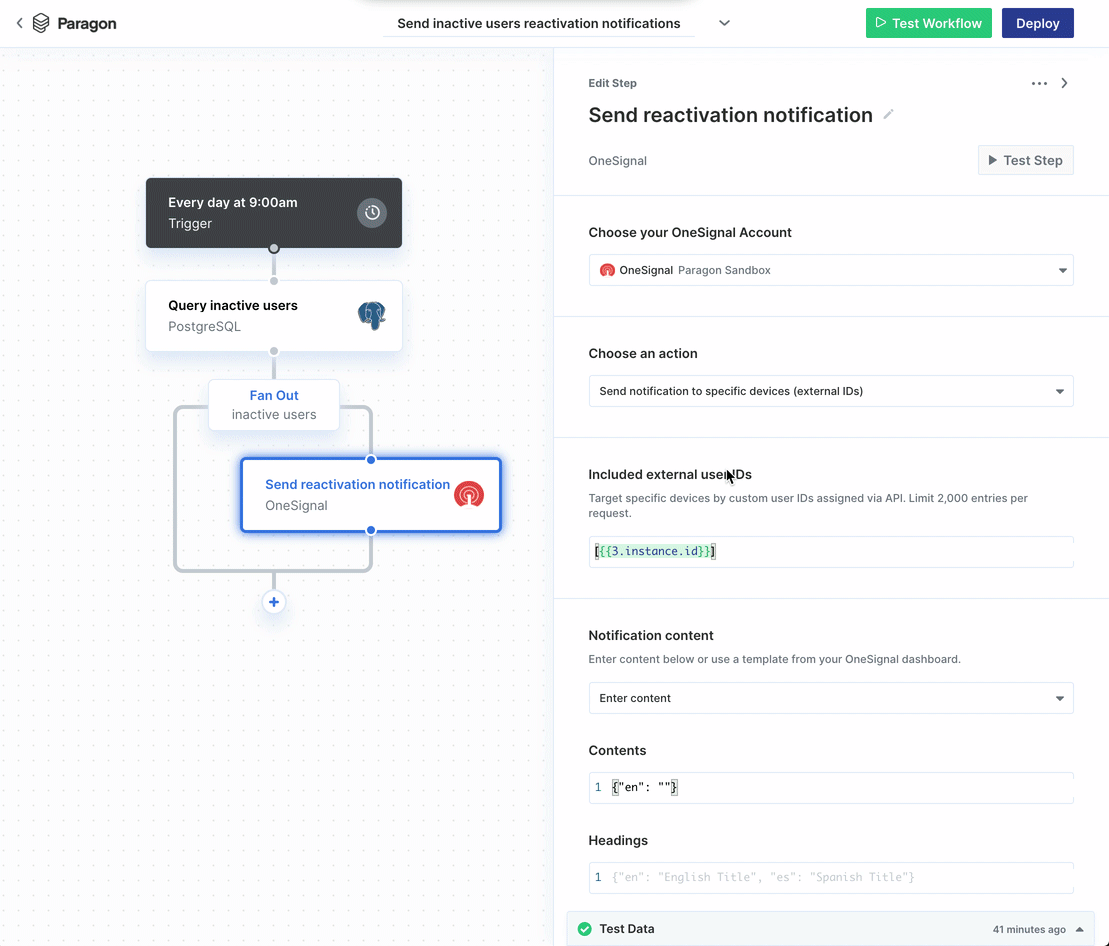 How OneSignal and Paragon Work Together
Paragon enables teams to easily integrate OneSignal push notifications into their application within minutes.
Using Paragon's visual workflow editor, developers, product managers, and marketers can connect OneSignal to their application and send push notifications - without writing a line of code.
Paragon integrates with most databases and any REST API, making it easy to connect OneSignal with your data and define where, how, and when to send your users notifications.
Already using OneSignal and Paragon? Check step by step documentation on how to integrate the two powerful tools (or get started with OneSignal by signing up for a free account).  If you need help getting up and running with Paragon, they're offering a free 1-on-1 onboarding session for OneSignal users - just sign up here and mention "OneSignal Integration" in the signup form to schedule one.