NEW - Read our follow up to this blog post: "The State of iOS Web Push in 2020"
We've attempted to answer this question as far back as December 2015, and then again in August of 2017 looking at developer code, forums, and reading tea leaves.
There is a lot of interest in this topic because Apple's mobile operating system iOS has 22% global market share. This share is even larger in North America and Europe.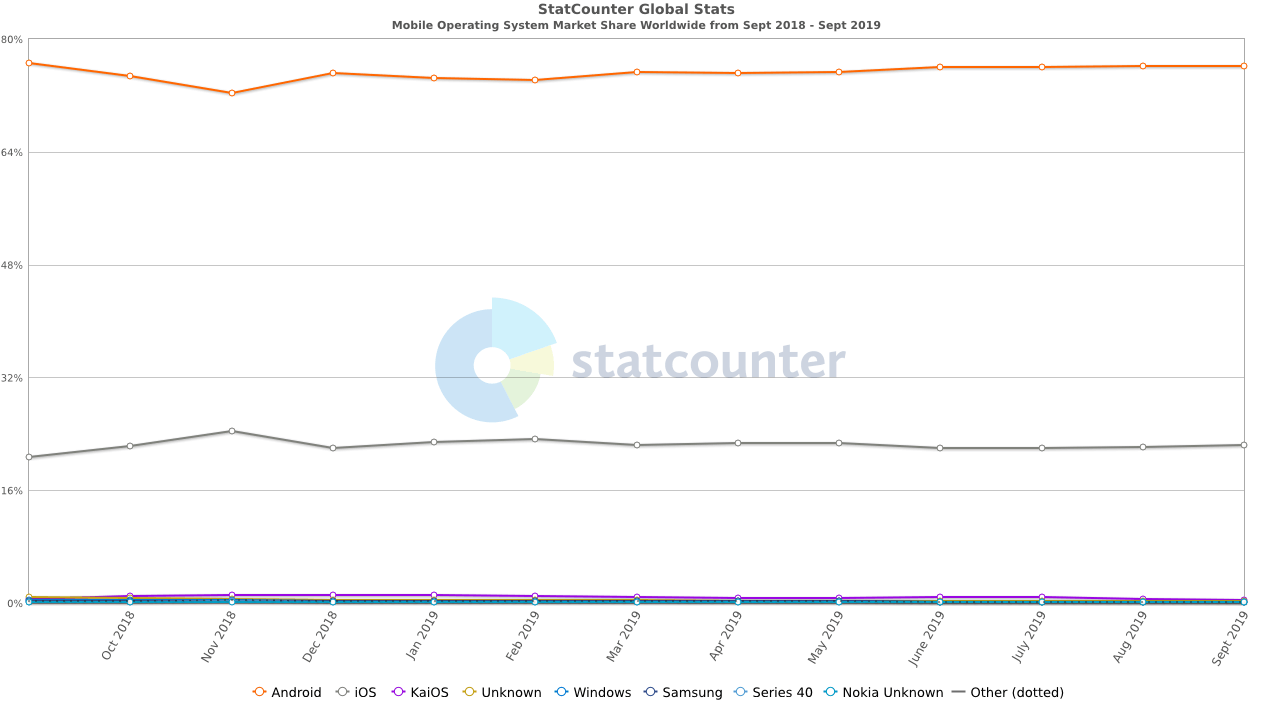 The short answer is we don't know when, or even if, Apple will ever follow Android (who introduced open web push notification capabilities in 2015) to offer push notifications for the mobile web.  
We can only speculate.
Apple was an innovator of Push Notifications as a way to expand the utility of mobile applications in 2009, as part of iOS 3.  Apple then was the first web browser, via the desktop Safari browser, to notifications in the fall of 2013.  They certainly have the experience and knowledge to enable web push capabilities.  The question then is why have they not?
The answer likely lies in their strategy. Apple has been very vocal about their desire for publishers to build mobile applications.  The challenge though is users spend 97% of their time in only 10 apps on their phones.  Conversely, the same study from late 2017 found the top 500 mobile websites received 8.7 million more unique monthly visitors than mobile apps.  This means the vast majority of businesses will only interact with consumers via their mobile web site.  
Apple realized this before Comscore and other analytics services, launching the Apple News application as a way to aggregate many publishers' content in a single place.  They also introduced a push notification type service as part of Apple News launch.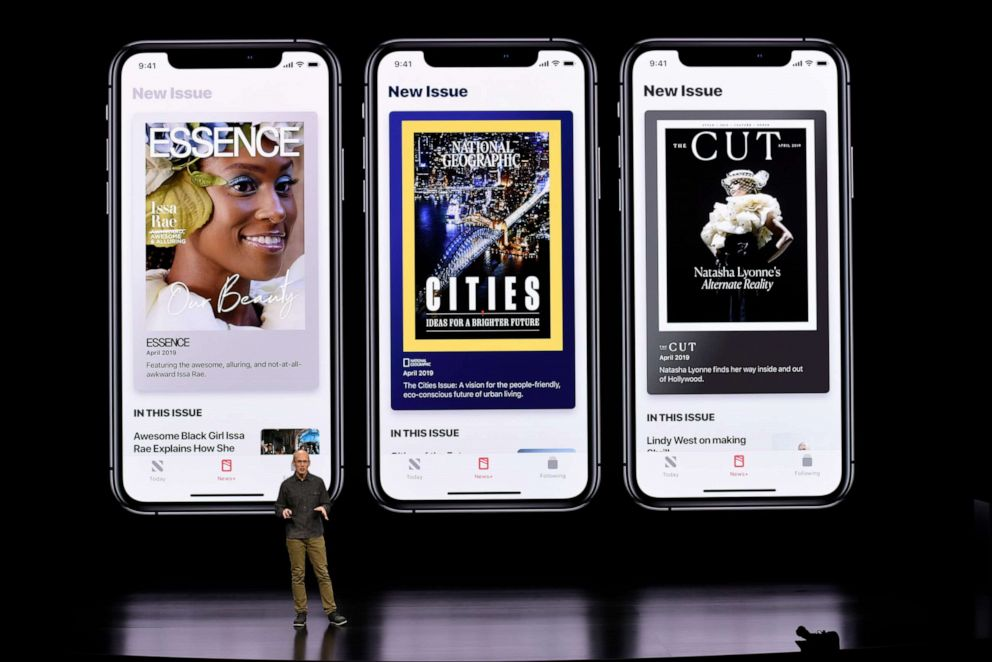 The challenge with Apple News, though, is it is ONLY a channel for content publishers.  It's not a channel for a local business, retail or any other non-media offerings.  
Our best guess is Apple will eventually open iOS up to support web push notifications.  They are consumer-friendly, offering the only true opt-in and opt-out business communication channel.  However, it may take several more years and a lot more lobbying by industry groups and companies such as OneSignal.