This holiday season is all about giving, but it's also the best time for companies to attract highly motivated shoppers. With weeks to go before Christmas, this period is the hottest time of the season as people hunt for last-minute gifts that they want to give to their loved ones.
With the global pandemic still keeping most of the world indoors, e-commerce holiday season sales are likely to increase even more as people look to buy gifts online. According to a survey done by Statista, more than 49% of Americans are more interested in shopping online than in 2019! The growth of e-commerce during the pandemic has even reached Europe, with 40% of adults in the United Kingdom stating that they've been doing more of their shopping online due to the pandemic.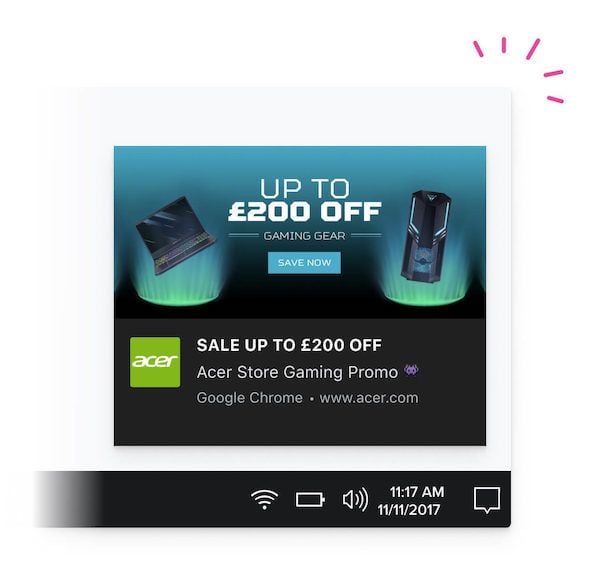 This is why we've provided three ways that you can use push notifications to boost engagement and drive more holiday sales on your apps or websites. Just consider it an early Christmas present from our team at OneSignal.
1. Data, Data, Data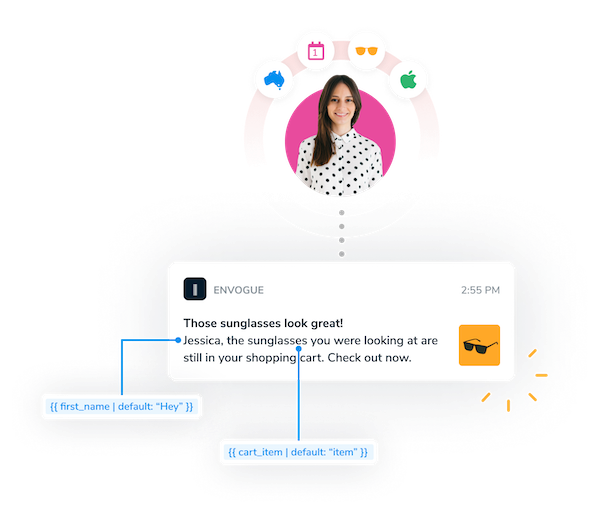 User data can and always will be a great guide for your holiday push notification strategies. Leveraging user data can help you send relevant deals through push notifications that should grab your user's interests.
When looking at your user data, hone in on your customers' purchasing patterns during previous holiday seasons. Although customers likely won't be buying the exact same things this year as they did in years past, there's a good chance you'll be able to find some hints as to what they're looking for based on their past behaviors. In an analysis we did on 118 billion notifications sent through OneSignal, we noticed that push notifications sent using data tags had a 16% higher click-through rate!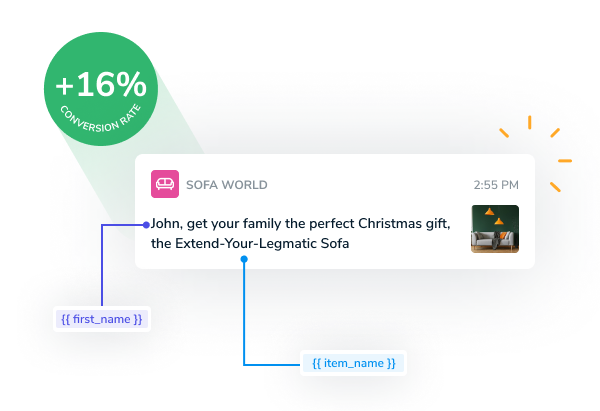 For example, if your data is telling you that you have specific customers that tend to buy sweaters from you during the holiday season, you definitely should be including deals on sweaters in the push notifications that you send them. Location-based notifications can also be used for suggesting the appropriate attire for the differing climates and seasons that your users may be in. (e.g. Miami vs. Chicago).
Also, don't forget to cross-sell your users! Shoppers have extensive gift requirements at this time of the year and your website or app may have multiple solutions to a shopper's gift-buying bonanza that they may not know about. You still have to make sure that whatever you're sending is still relevant, otherwise, it'll just be viewed as more holiday spam.  
2. Timing is Key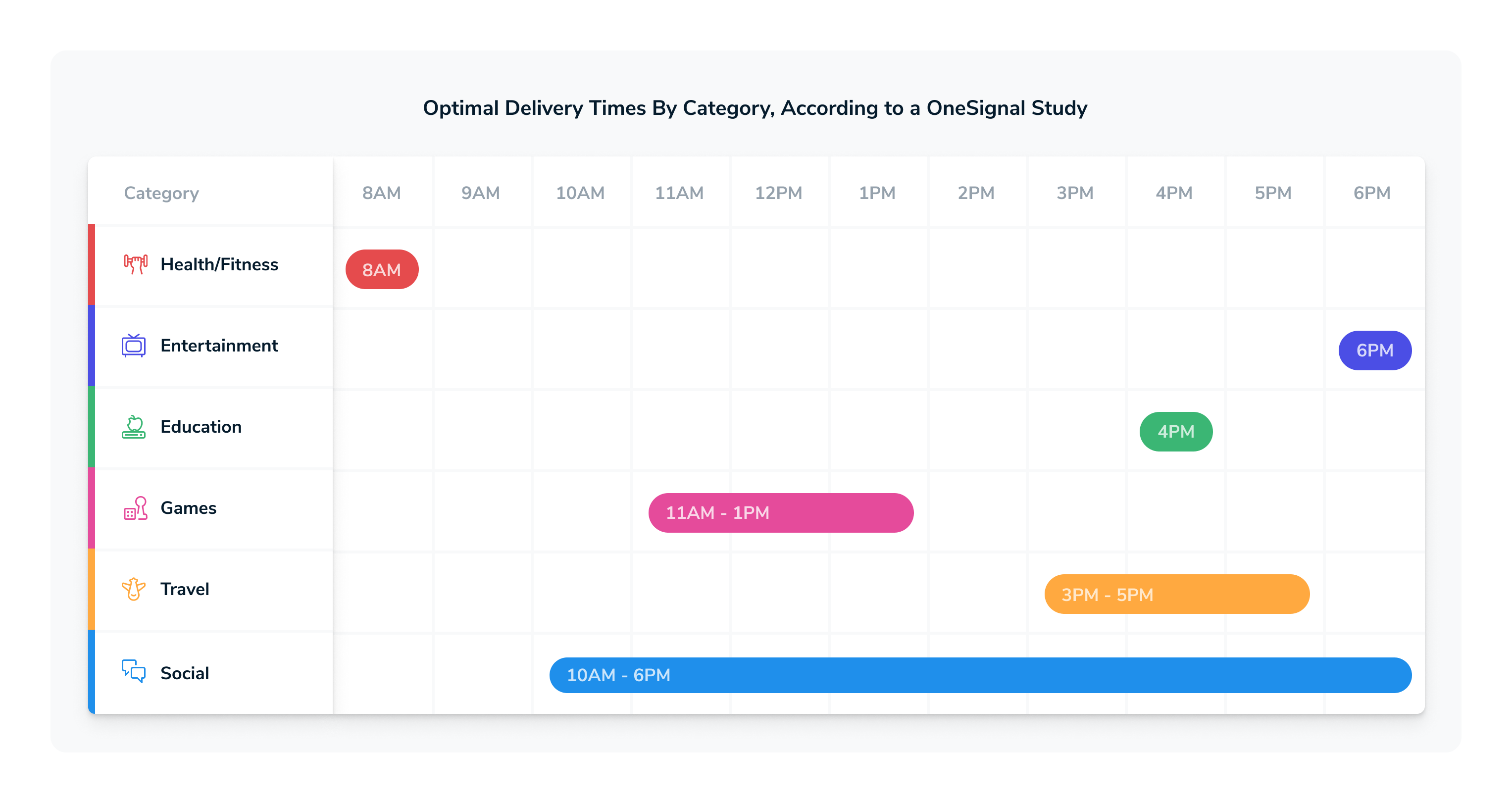 Don't be the company sending deals for holiday shoppers two days before Christmas. These types of campaigns require the right amount of timing and persistence in order for them to be effective. If you start too late, you'll risk missing out on opportunities from shoppers highly motivated to buy. If you're annoyingly persistent, you'll likely get hit with the "unsubscribe" and you won't be able to send any more messages to that user.
While many people are procrastinators when it comes to holiday shopping, you can still attract these last-minute shoppers in a bunch of different ways. Reminding shoppers about a relevant deal will get them thinking about it, and when it comes down to the last moments before Christmas, that last minute shopper will have your app or site top of mind because they'll remember that you offer what they're looking for.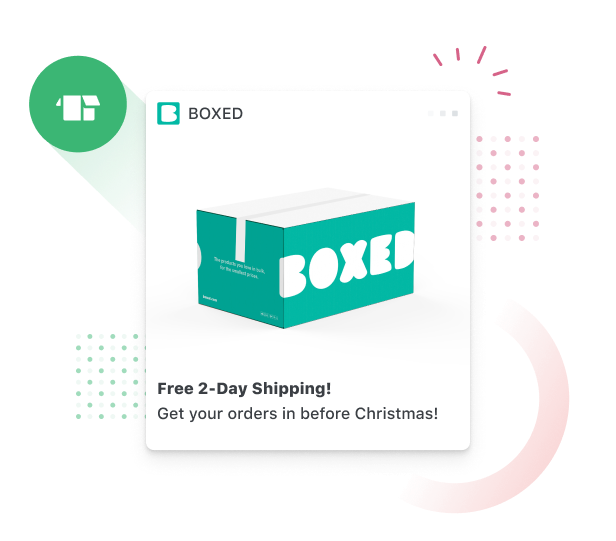 You can also entice last-minute shoppers by offering fast and free shipping (if possible) as Christmas approaches. This way, desperate holiday shoppers on a deadline can enjoy peace of mind knowing that their gifts will get to them on time. Something along the lines of: "It's not too late. If you order now, you will receive your order before Christmas Day," would work wonders for last-minute shoppers looking to buy gifts one day before Christmas Eve.
3. Holiday-Themed Promotions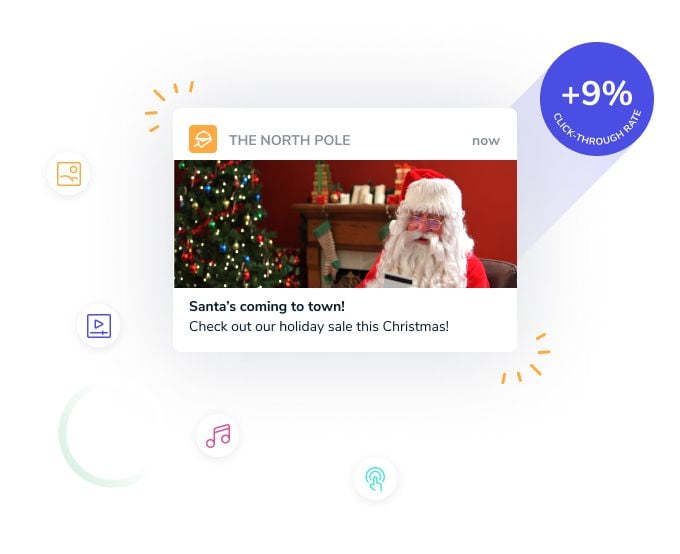 The holidays typically generate an outpour of positive emotions that fill people with glee, happiness, and a motivation to buy things. With gifts, music, and celebrations happening across the world, companies should definitely incorporate these holiday themes into their promotions during this time of the year.
Rich notifications can easily allow you to engage your users with visuals like images or gifs that can encapsulate the holiday spirit. Including these images, short videos, GIFs, and emojis within your push notifications can further entice your users to open your website or application because they're more eye-catching than your typical text-only push notifications. Not only that, notifications that used rich notifications saw a 9% increase in click-through rate.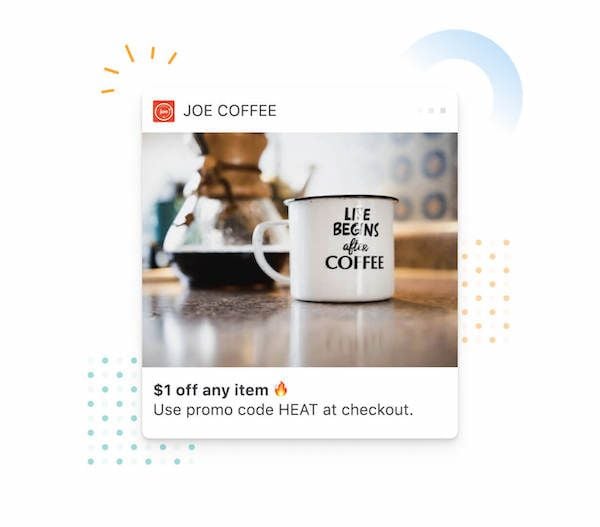 Integrating holiday-themed visuals into your rich notifications is perfect for overwhelmed holiday shoppers pressed for time. The right image on a push notification sent at the right time can be the solution that they didn't know they needed, which could ultimately convert into a sale.
Create a Happy New Year for You and Your Customers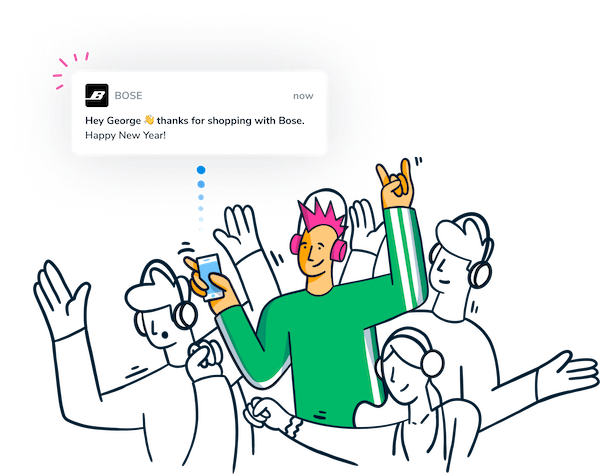 By implementing a sound strategy around your push notifications, you can drive even more revenue during the holiday season for your business. Always keep in mind that you want to be sending relevant messages to your customers during the holiday season, otherwise instead of cash you might just be getting coal.