...And we're back! OneSignal's sales leadership spent last week in Las Vegas for the Mobile Apps Unlocked Conference, a flagship summit on customer engagement. The event was a huge success with all the major players in attendance. Over coffee and card tables, we caught up with strategic partners and current customers. It always feels incredible to meet our users in real life!
More than anything, MAU was a learning experience. The best minds in mobile marketing shared current strategies and made predictions about the industry. The three most discussed topics were as follows:
Omnichannel Growth
Building for Loyalty
Data-Driven Mobile Marketing  
Here's a recap of the top panels on each.
Omnichannel Growth
Listening to "The New Normal" Panel, it's clear that 'omnichannel marketing' isn't just an ephemeral buzzword. Three panelists, including Stacy Carpenter of TOMS, described their omnichannel strategies and the importance of creating a consistent user experience across all devices. From the user's point of view, everything should feel connected and seamless no matter where they see it.
Starz shared how they market television content to users who use multiple channels. Their VP of Product & Marketing, Ahmed Darwish, outlined mobile engagement strategies that take users through seamless and personalized journeys; he emphasized the importance of 'tentpole moments' to re-engage inactive users.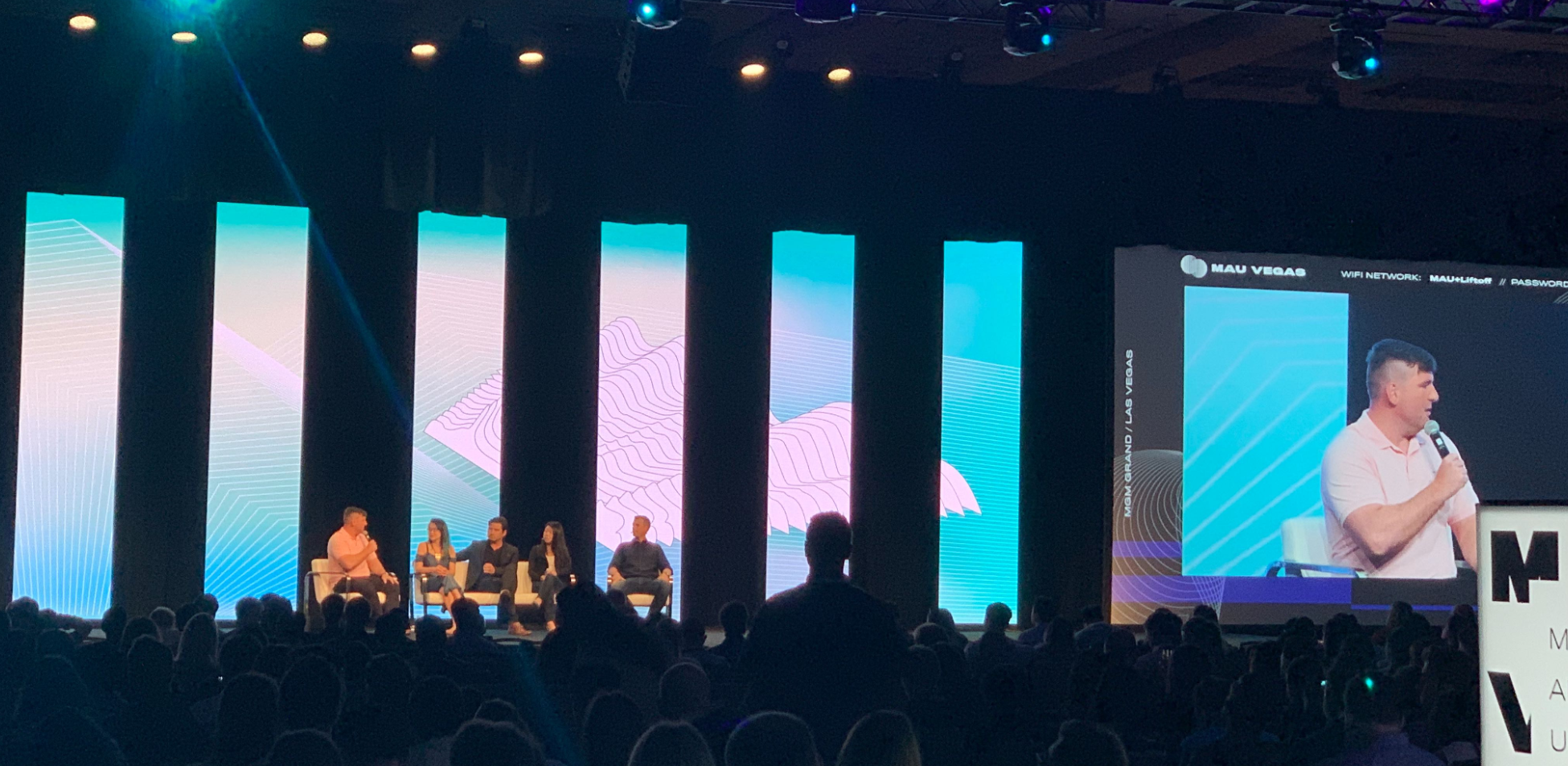 Building for Loyalty
Google revealed their new approach for user acquisition with us in the "User Acquisition Is Dead" talk. They highlighted ways for advertisers to increase the lifetime value (LTV) of users by gaining more control over acquisition through creatives and in-app engagement.
Sigal Baraket, Lyft's Director of Growth Marketing, aphorized that your user acquisition and retention funnel is only as strong as your weakest link. Sigal also shared Lyft's approach of retaining users by building campaigns around their most loyal and active customers.
We learned which retention metrics are most important. Jonathan Sadow of Scoop believes in focusing on highly engaged users rather than pure volume or raw retention rates. The key to growth is using metrics that drive consistent value for existing users over time. Panelists also discussed why subscription models work - it's much easier to retain customers and the LTV is higher.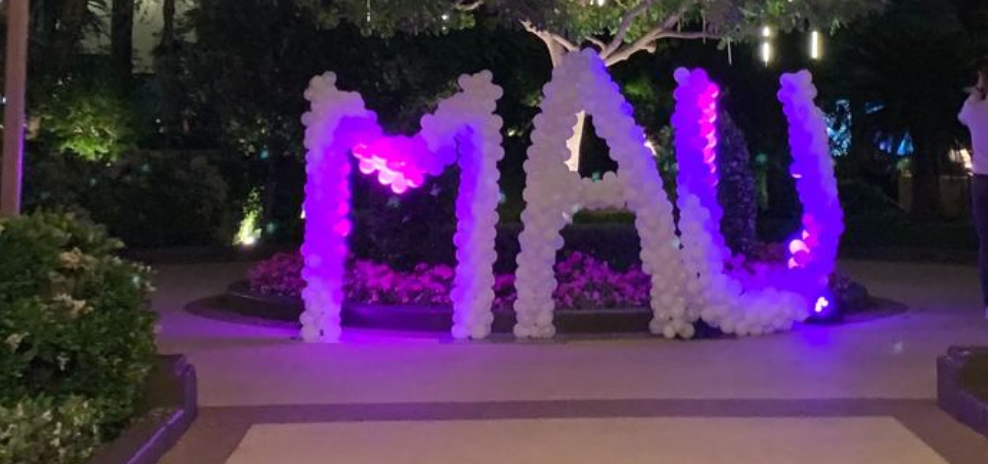 Data-Driven Mobile Marketing
Mobile marketing is all about data. Gavin McNicholl of Vungle Creative Labs showed us how we could use contextual data in creative advertising to meaningfully connect with our prospects.
Ramsey Kail of Overstock and Vicente Zavarce of Postmates shared how they use high quality data to turn casual browsers into buyers by delivering memorable customer experiences on all touch points.
Fetch Rewards showed how they leveraged geolocation data to drive user growth. This might sound complicated, but it's easy to implement - many OneSignal customers use our PlotProjects integration to improve open rates by 50%.
Importance of Re-Engagement
One problem that many marketers struggle with is how to calculate the ROI on retargeting. This is changing with incrementality, a new scientifically-proven approach to measure user re-engagement.
In the "Growth Marketing in 2019" talk, Lyft and Postmates shared how to use incremental approaches to optimize ad spend in remarketing campaigns.
Eyal Grundstein of Amazon Web Services shared how to avoid certain pitfalls in retargeting mobile users in his talk: "The Case for Incrementality - Retargeting Edition."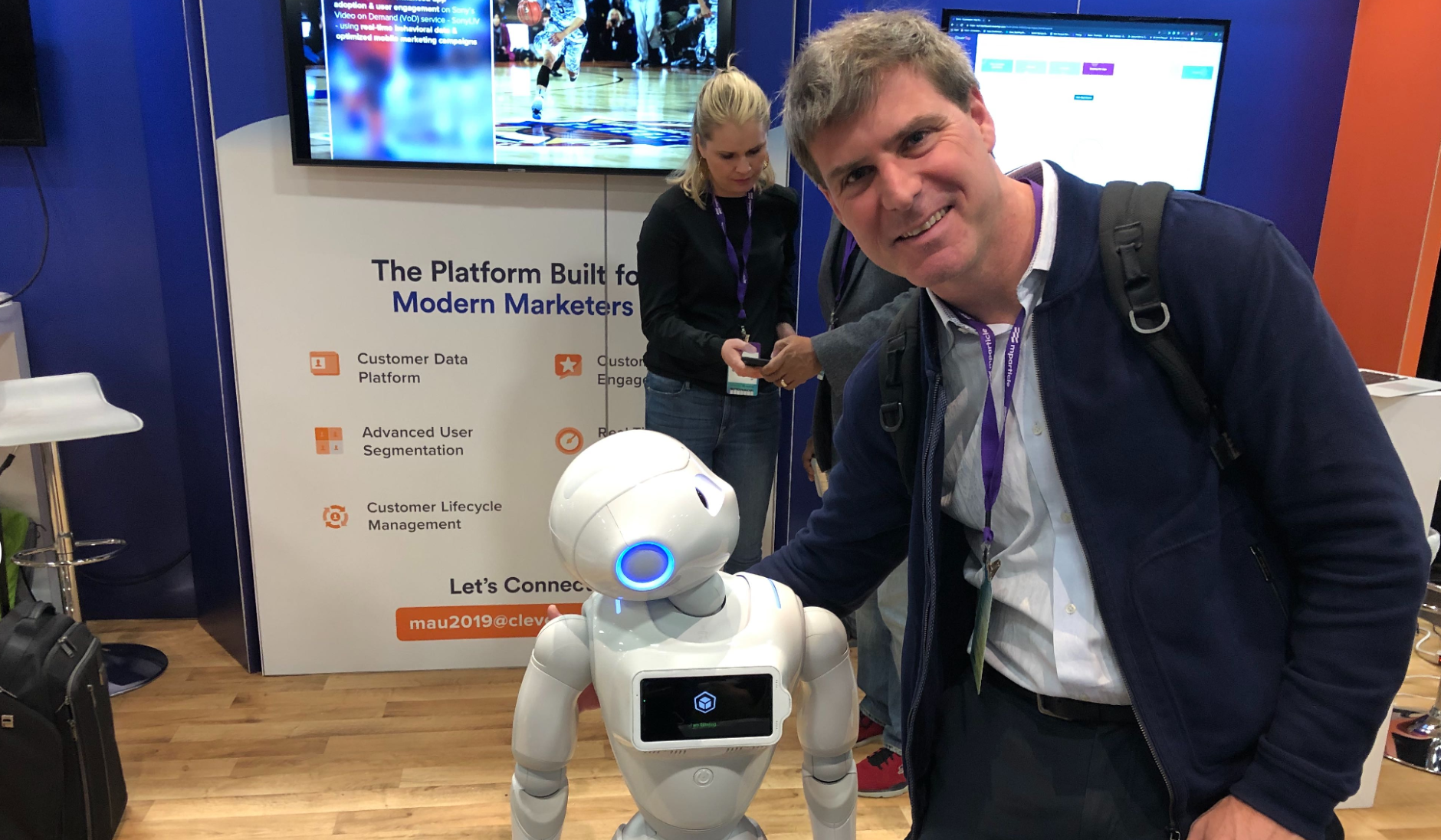 Takeaways
Omnichannel communication, customer loyalty and data-driven marketing are all ways of thinking about behavior-based growth.
The most successful mobile app companies all seem to be doing the same thing: they base marketing efforts around users' real world behavior. They learn how/why/when the most loyal customers engage with their app; they then try to recreate those moments with the rest of their user base.
This is something we think a lot about at OneSignal as we build new features: How can we help mobile apps understand their users' needs to deliver highly relevant messages...
Interested in learning more? Schedule a demo to learn about OneSignal features including geo-targeting, language localization, and event-triggered notifications.