More than 8 in 10 new mobile devices sold worldwide run on Android. While iOS still holds a slight edge in the U.S. market, Android is a close second, holding 47% of the current market share in the U.S.
Although iOS doesn't support mobile web push notifications, Android does. Android's global presence and the increase in mobile usage means that businesses must have a growth strategy for mobile devices that includes web push.  
A Necessity If You Don't Have an App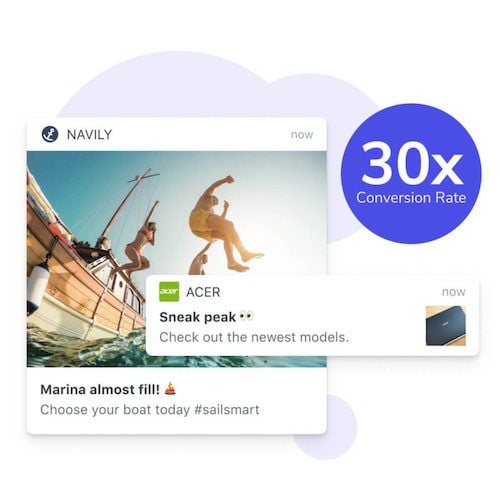 The benefits of having an app are indisputable for some, but for the vast majority of businesses a mobile website is more valuable because users can find you in search, social or via other services.  It's just not practical to build and invest in a standalone app.  
Some people are reluctant to give away their email addresses, and it's too easy for your marketing emails to get lost in their inbox even if they've subscribed. The good news is that enabling web notifications only takes one click.
Excellent ROI
If you have a large contact list, email marketing services like MailChimp can easily cost several thousands of dollars per year. Paid ads are also expensive, with the average cost per click on Google Ads coming in between $1 and $2 on the search network.
Email marketing and paid ads could still be a good option for you, but web push notifications are a much cheaper way to communicate with your most loyal users and increase their engagement with your business.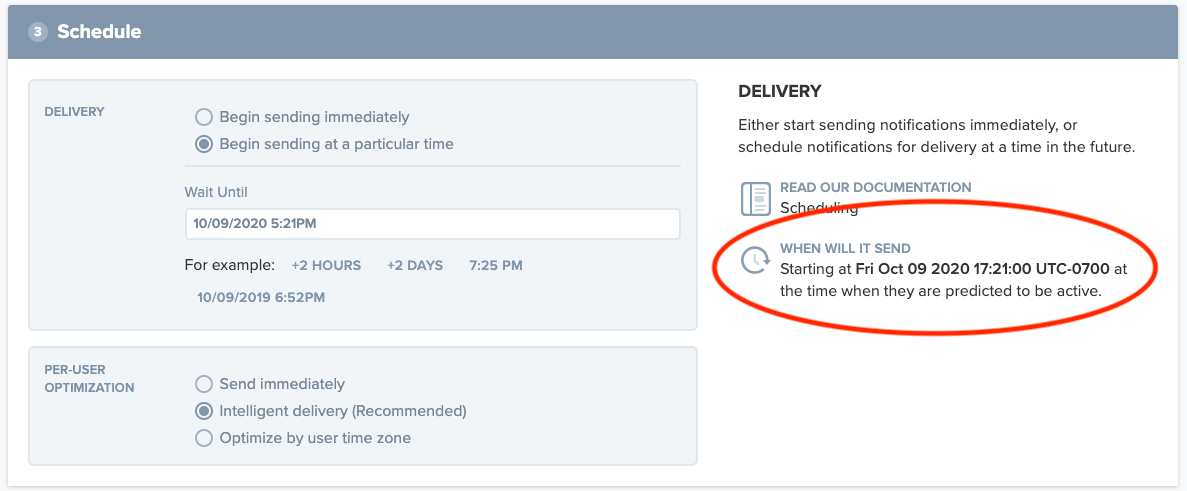 OneSignal offers a free plan for up to 10,000 subscribers. Paid plans start at $9 per month and offer greater in-app messaging, segmentation, and automated messaging capabilities.
A satisfied OneSignal user confirmed that "introducing Web Push was very easy and the impact was very clear. If you compare the amount of effort to the impact, the ROI was unparalleled to anything else we've tried." (Peter Watts, YouNow)
Massive Reach
Chrome, Firefox, and Safari all have a combined market share of over 75% for web browsers, meaning that web push notifications can potentially reach over a billion users.
Furthermore, your users only need to be using their browser for you to reach out to them – they don't even need to be on your website.
Abandoned cart reminders are a great example of a notification that would work well in this situation; enticing users to navigate back to your site and complete the checkout process.
Final Remarks
Web push notifications should be a major component of your strategy, whether you have a mobile app or not. There are more than a billion users who are actively using Android devices to connect with the world around them, and with all businesses competing for the attention of their customers, web push can be a valuable weapon in your arsenal.