Imagine this. You're visiting a Shopify store that's selling awesome new barbecue accessories handcrafted by an artisan named Neil who's based out in Michigan. You've got a bunch of great new tools in your cart but right before you hit checkout you're interrupted by a text. You forget all about shopping and hone in on the dramatic story that your friend Dione is telling you about something she saw at the grocery store.
Finally after your conversation, you find yourself second guessing whether or not you actually want to make the purchase anymore. Instead of checking out, you decide that the checkout process has been too complicated and you leave your items. Scenarios like this happen 3 out of every 4 times someone visits a Shopify store. Every time this happens, it's lost revenue for that particular Shopify store.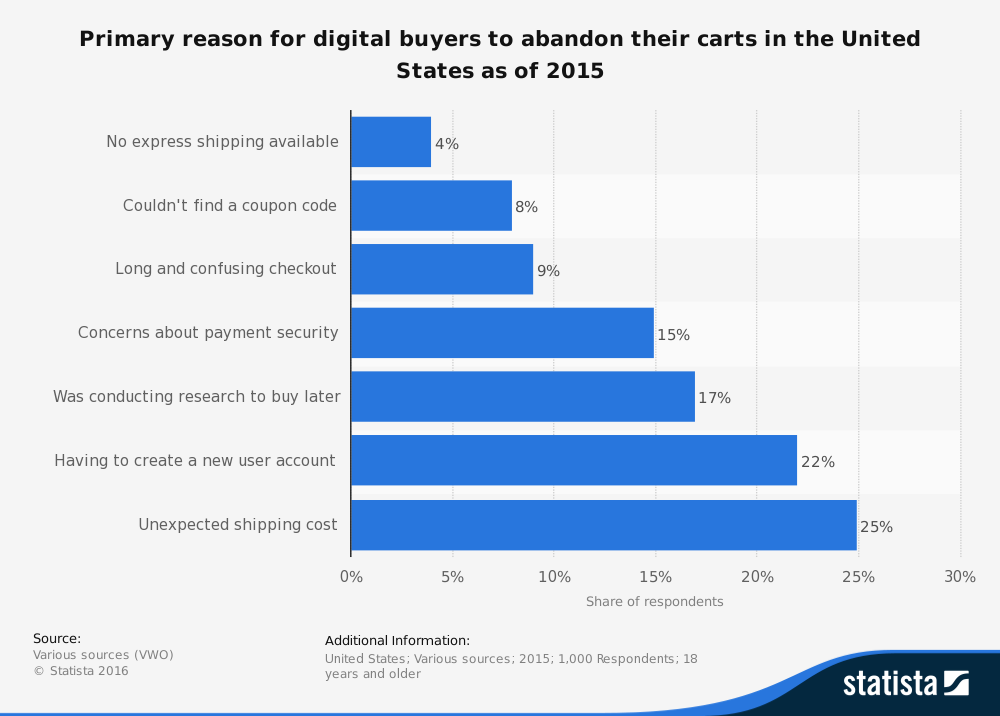 Cart abandonment is a consistent issue that plagues e-commerce stores around the world. Studies have shown that the average rate for cart abandonment was at 77.13% in 2019. This means that out of everyone that adds something to their cart on a Shopify store, ¾ of these shoppers will leave the site without completing a purchase. This remains true even with shopping holidays like Black Friday or Cyber Monday. In 2019, global cart abandonment on Black Friday reached 73.78%, while Cyber Monday saw cart abandonment rates of around 68.94%.
That's why in this blog post we'll be covering different strategies and tools a Shopify or e-commerce store owner can use to effectively reduce the rate of cart abandonment on their sites. We'll be looking at 2 main channels, Email, and Push Notifications to see how we can help your online stores succeed in getting back some of that lost revenue.
How to Use Email to Recover Abandoned Carts

An email lands in someone's inbox almost instantly, and a well written subject line and copy can capture the interest of many. However, because so many people use email, inboxes get crowded very quickly with deals, offers, and announcements from just about every store you've ever given your email address to.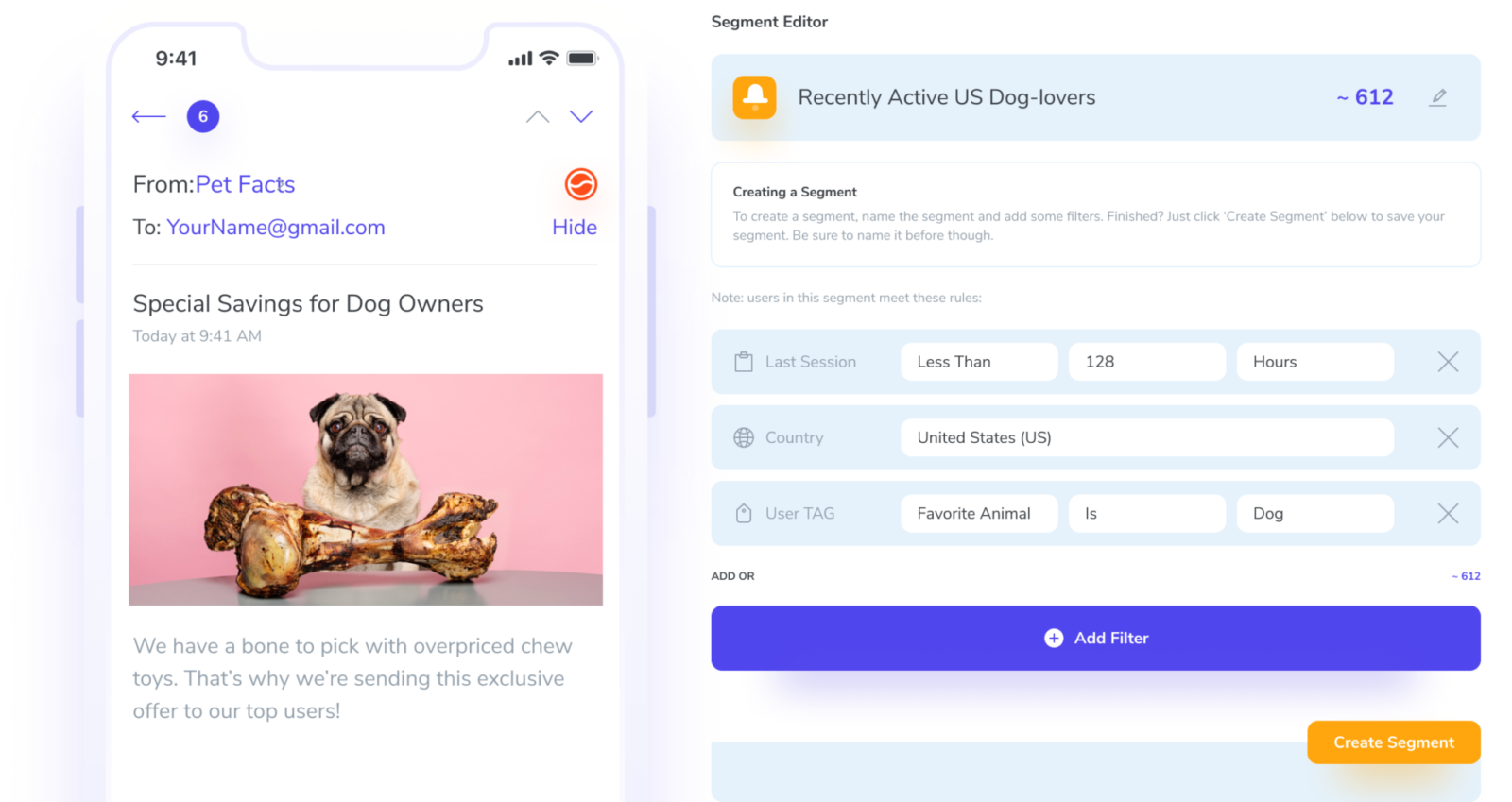 Email campaigns targeting cart abandonment actually do find a good amount of success. Cart abandonment emails are opened about 40.76% of the time, while conversion rates for these emails hover around 8.24%.
Maximize your use of email to reduce abandoned carts by collecting your visitors email addresses. This can be done by asking them to sign up for a weekly, or monthly newsletter that gets sent out from your store. Load up your newsletter with the highest number of products that are abandoned and do some discount magic to further entice your customers to start spending.
In order to make your abandoned cart email campaigns stand out, you'll have to figure out how to capture the attention of your customers with your subject line, and pre-header. A mistake many email marketers make is that they don't check the pre-header text, so sometimes it'll be referencing a past campaign. Crafting a great subject line also requires some degree of personalization so experiment with including a first name, or referencing the items your customers have abandoned.
How to Use Push Notifications to Recover Abandoned Carts
Push notifications are actually one of the best-performing channels that helps Shopify and other e-commerce store owners recover lost revenue from abandoned carts. Web push notifications in particular provide a great way for Shopify store owners to drive traffic back to their sites no matter where their customers may be browsing. Web push notifications have shown to increase click-through rates by 48% on average over email, and abandoned cart notifications can increase revenue up to 15%.

Just like how Dione's text made us forget about purchasing barbecue accessories in the example before, make your customers forget about the video they're watching by motivating them back into the mindset they had before they were about to purchase. Web push notifications help you stay top of mind with customers and entice them to come back and purchase the items they've left in their carts.
Use web push notifications to send hyper-targeted deals that revolve around similar items that your customers haven't pulled the trigger on. You can even automate this process by using a web push provider like OneSignal (available for free on the Shopify app store). Set up your abandoned cart notifications to trigger when visitors leave before checking out. Automatically include the product images, and mentions of other products. You can even customize the wording in your automated notifications to stay on brand with your Shopify store.
When looking for a web push notification solution for your Shopify store, you shouldn't be looking at just abandoned cart notifications. The power of web push notifications allows for you to use them for many different things, and your web push platform should be optimized to maximize the potential that these notifications provide.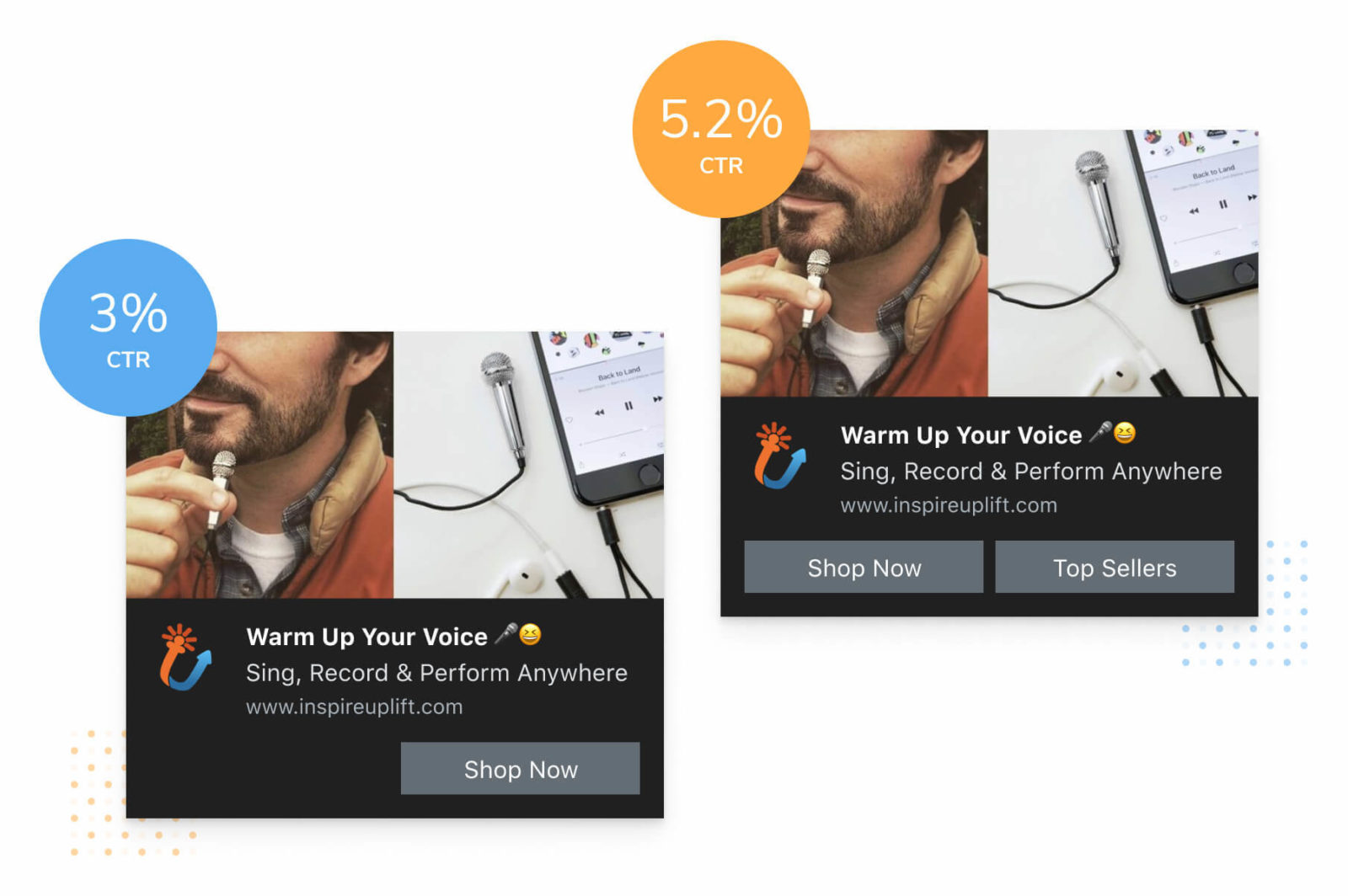 OneSignal's web push notification solution for Shopify store owners also includes the ability to craft custom campaigns, robust analytics to track sales, shipping alerts to keep shoppers updated, and more! If you're a Shopify store owner that hasn't experimented with web push notifications yet, check out some of the best practices we've listed out on our blog today.
Don't Be Afraid of Abandoned Carts
Tackling the issue of abandoned carts may seem daunting, but it can be a lot simpler than it seems if you're using the right tools. Cart abandonment causes brands around the world to lose over $18 billion a year in revenue, but with the right marketing strategies, this doesn't have to be the case. An abandoned cart only remains abandoned if you let it. Start recovering lost revenue today by using either email or web push notifications and watch the profits roll in.
Add Push Notifications to Your Shopify Site for Free
With the OneSignal Shopify integration, you can add push notifications to your Shopify site in minutes without any technical setup. Simply create a OneSignal account to get started.