Kinsta Gets More Paying Customers with Bi-Weekly Push Notifications
It took Kinsta just 15 minutes to set up OneSignal, and they saw an immediate bump in conversion
Brian Jackson, the CMO of Kinsta, first tried OneSignal on his personal blog. After seeing great results, he worked with the team at Kinsta to add it to their company website and blog.
"Besides our newsletter subscribers, we wanted to have another source of 'instant readers' we could reach right after we published our latest tutorial," explained Brian Jackson. "We were also looking for additional ways to increase our overall website traffic."
Since Google no longer allows websites to show popups, websites like Kinsta have had a harder time building a list of email subscribers. Push notifications have become a perfect alternative.

TRAFFIC TO KINSTA'S BLOG FROM WEB PUSH NOTIFICATIONS
With OneSignal's support for UTM Parameters, Kinsta found that users arriving from notifications have a higher session duration and lower bounce rate. They also convert into leads and customers, leading to a direct increase in Kinsta's subscription revenue.
Kinsta offers personalized products and upsells using OneSignal's Segmentation Features. "Beyond quality traffic, our push traffic converts at a rate of 2.5%. We have a higher cost of entry at Kinsta, so this is quite good. Our push notifications are reaching non-customers who are enjoying our content and then inquiring about our services."

We had everything up and running in a matter of 15 minutes and in less than 3 months of using OneSignal, it was already our third highest organic traffic source!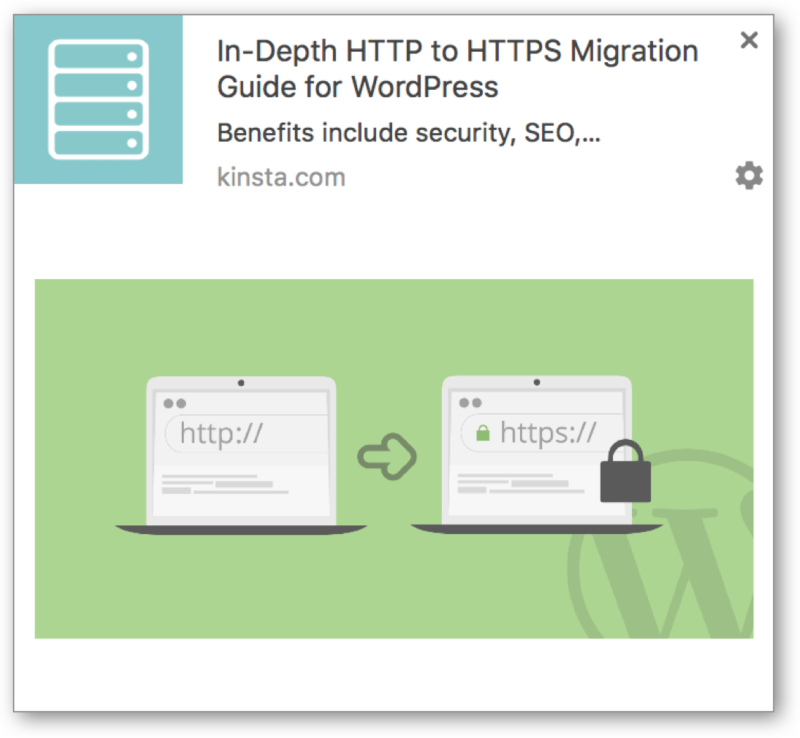 Push technologies are evolving rapidly, and OneSignal stays on top of these changes to maximize effectiveness. OneSignal supported Chrome's Large Image feature the day it went live, which has further helped Kinsta increase CTR with minimal effort.

Brian and his team have been running experiments to determine the best frequency of notifications. "For us, we found the sweet spot of two 'pushes' per week based on our publishing frequency."
Prior to OneSignal, Kinsta used a Web Push vendor that only supported Safari. But 90% of Kinsta's traffic uses the Chrome browser. Switching to OneSignal enabled Kinsta to reach a far larger audience.
Kinsta uses OneSignal's WordPress Plugin, which makes it easy for any WordPress blog owner to add Web Push support to their blog, and to have it automatically send notifications for new posts. OneSignal's Wordpress Plugin is used by over 100,000 sites.
More Customer Case Studies
Find out how our customers are using OneSignal to increase retention
Betmate leverages OneSignal Journeys to create personalized and targeted omnichannel user comms at scale
Taptap Send drives growth and nurtures strong user relationships by scaling its messaging strategy to support new markets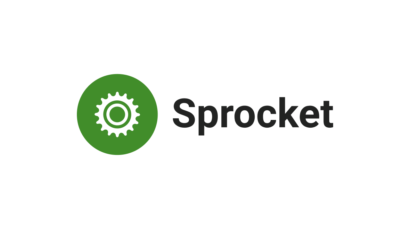 Sprocket uses onboarding journeys, intelligent delivery, and relentless A/B testing to spark engagement
Get Started Today For Free With Our Tool
We'll get you going in a matter of minutes.
Have questions? Chat with an expert.