Even with the greatest app in the world, if your users don't know how to use it properly they won't feel the need to keep using it. It's vital that in the beginning stages of using an app a customer should be shown the value that they can be getting so the product ultimately becomes something that someone will use all the time.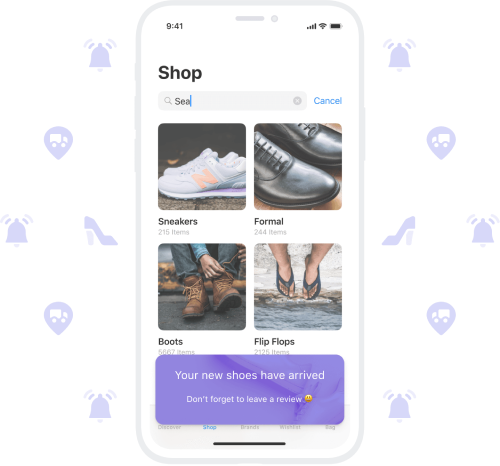 To combat this, OneSignal offers In-App Messaging which allows for marketers and developers to create a seamless user experience that enables communications with users in a non-intrusive way. Below, we've listed three ways you can leverage in-app messaging to keep users coming back for more.
Optimize the On-Boarding Process
A company's on-boarding process is a delicate time for the business and its users. If the process is too complicated and your value proposition is vague, you risk losing those people even before they've begun to really use the application.
Marketers and developers strive to find quick and easy ways to get users up to speed on how to use their app. One way to do this is to make an emotional connection with first-time users. This strategy has been shown to reduce app uninstalls by 20-25% within the first 30 days.
The focus needs to be on cementing the fledgling relationships new users have with the app, and by extension, the business.
For example, Chipotle Mexican Grill has the Chipotle Rewards program. With this program, users earn points when they spend money at Chipotle, and these points can be redeemed for free food. Chipotle uses in-app messaging to incentivize sign ups for their rewards program and in this case, offers a no-brainer incentive for people to become a repeat customer.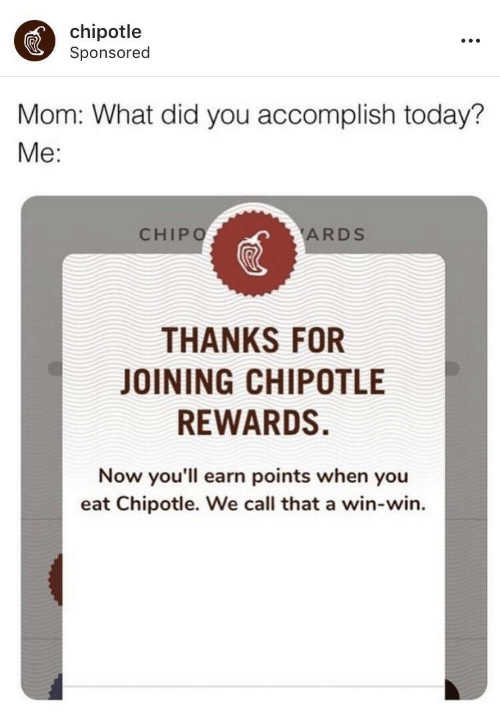 Drive Conversions
Companies also need to consider the best way to convert users into paying customers.
But first, they must decide how the paid options provide value to the user and how to get them excited.
In another example, SurveyMonkey allows anyone to create free surveys – but this option comes with limits. To enjoy the full benefits of the app, users must upgrade to the paid option. Survey Monkey sends in-app messages to its users describing how they could benefit from a paid plan. These in-app messages with calls to action that convince the user to upgrade directly leads to paid conversions.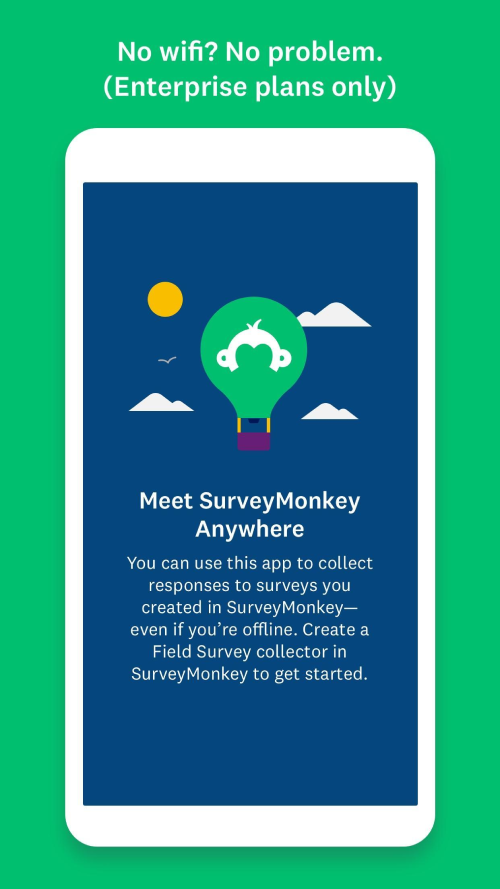 Create a Personalized Experience
A user base is going to have a wide variety of preferences. What one user values the most can vary greatly from another user  Fortunately, with OneSignal's platform, companies have a golden opportunity to take advantage of their demographics data, in-app activity, and past user behavior to create user-specific recommendations.
Another key for personalization is to determine where each user is in the buyer's journey. Are they in the awareness, evaluation, purchase, or retention stage?
Typically companies want the content of their in-app messages to correspond to the user's stage. The in-app messages that one sends to someone in the evaluation stage will be much different than the ones someone sends to users with an upcoming subscription renewal decision.
For further reading, check out our article on boosting user retention with in-app messaging.