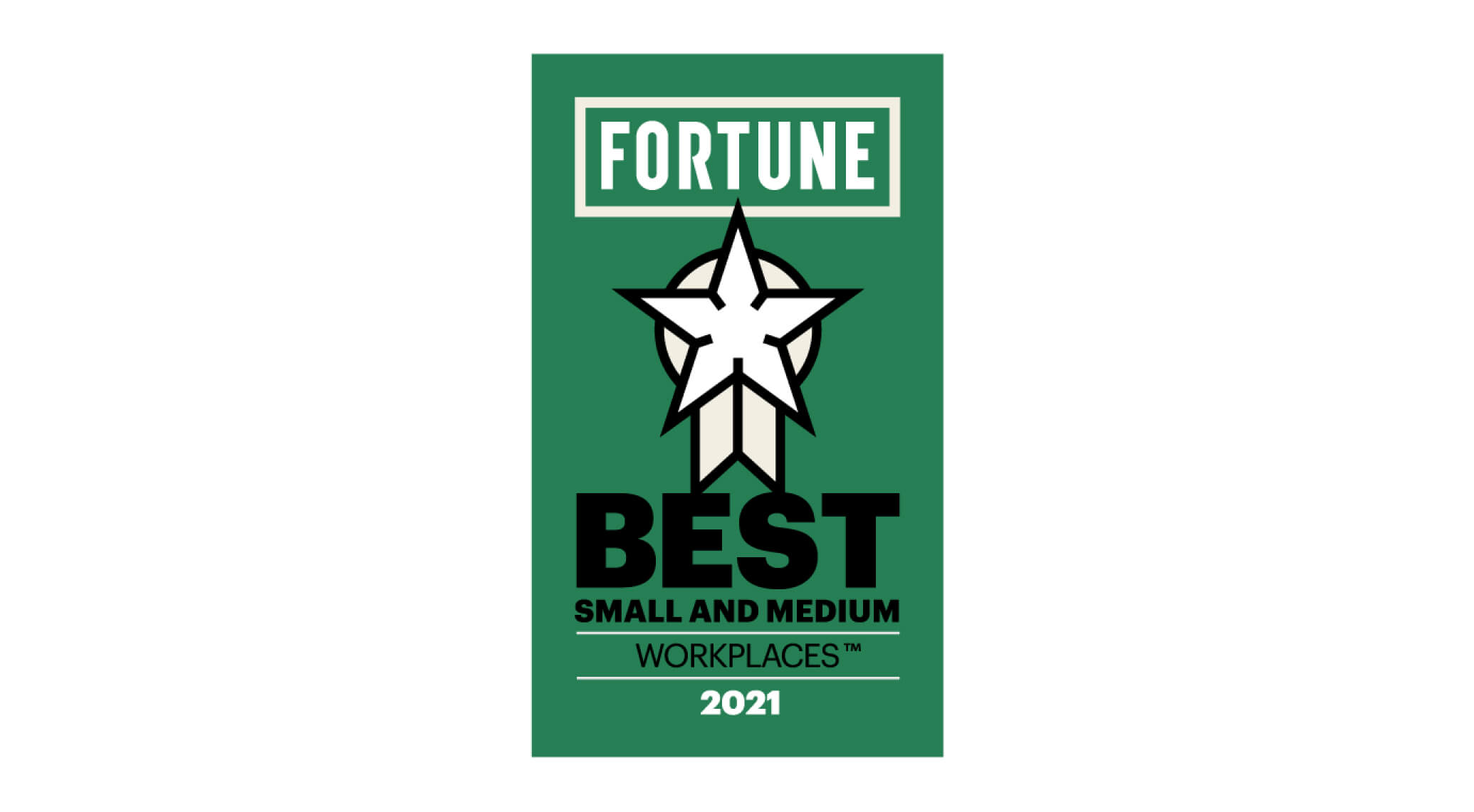 OneSignal is pleased to announce that Great Place to Work® and Fortune magazine have honored us as one of the 2021 Best Workplaces (#61 For the Entire Country in the SMB Segment). OneSignal has grown considerably in the past two years, and we've remained committed to ensuring that we're providing a workspace that inspires creativity, transparency, and collaboration.
This recognition is a tremendous honor, especially given Fortune's rigorous selection process, which consists of stringent criteria and validated employee feedback via a partnership with people analytics firm Great Place to Work®. The survey analyzed confidential survey feedback about perceptions of trust, employees' ability to reach their full potential, and other work quality dimensions from thousands of companies and hundreds of thousands of survey respondents. 96% of employees at OneSignal said it is a great place to work compared to 59% of employees at a typical U.S.-based company. OneSignal employees expressed a high level of trust in management and confidence that they are given the right tools and support to do their jobs, while also supporting OneSignal's company culture that encourages others to try new methods and ways to collaborate, regardless of the outcome.
"We are thrilled to be recognized in this prestigious list, as we pride ourselves on our innovative and collaborative company culture that is inclusive to all. When going through times of uncertainty like this past year and a half, it is even more important for leadership to communicate openly with their teams and inspire their people to work toward the same goal," said George Deglin, CEO of OneSignal. "We could not have reached the success we have had without the feedback and hard work of our employees, and we are committed to continue fostering a culture of collaboration, flexibility and work-life balance."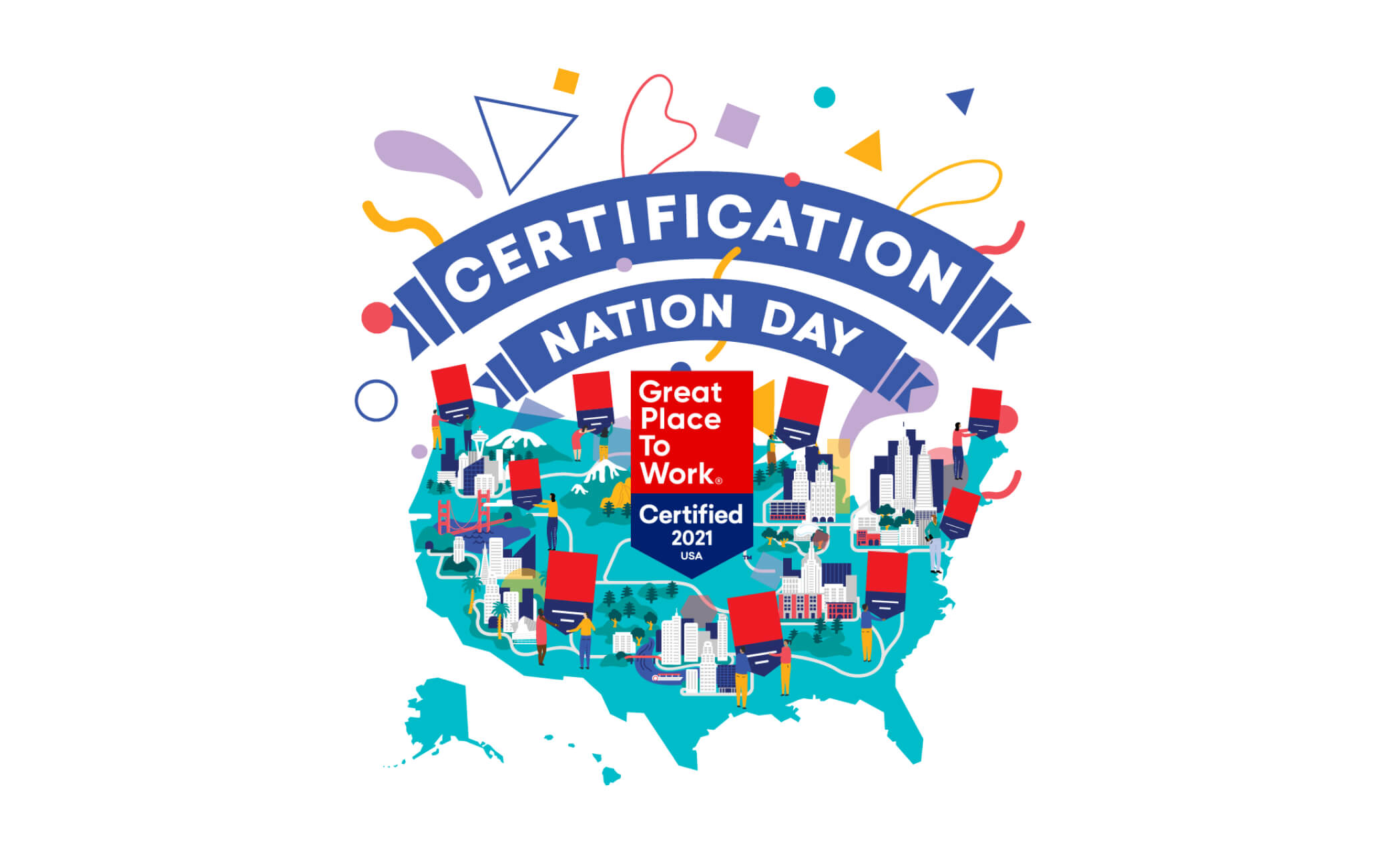 As we celebrate and reflect on this wonderful distinction as a "Best Workplace," we do so with a focus on our mission to be the best self-serve customer messaging and engagement solution and continue to support not just the 1 million businesses currently using OneSignal but millions more across the globe.  We enable them to reach more than a billion of their loyal customers each week.  OneSignal strives to build a healthy, encouraging environment where employees feel driven and supported to take on new challenges while also feeling confident in their teams. We remain focused on iterating, adapting and innovating so we can make sure that our team is able to have an impact on the business and the millions of businesses we help achieve their own dreams.
Join our Team!
Interested in joining our team? We're hiring across every department. Please check out the careers page and explore all of our current opportunities.
View Job Openings