WordPress VIP, the leading provider of enterprise WordPress, has added OneSignal to its prestigious Technology Partnership program.
Already used by WordPress VIP clients like Heavy, Global News, and USAToday, OneSignal joins a small group of enterprise technology companies serving VIP clients. The market-leading web customer engagement platform, a leading WordPress plugin for push notifications, now includes support for WordPress VIP.
As the experts in enterprise WordPress, WordPress VIP provides a fully managed WordPress cloud platform for unparalleled scale, security, performance, and flexibility, as well as end-to-end guidance and hands-on support. Some of their enterprise clients include Capgemini, Facebook, Microsoft, and News Corp, among others.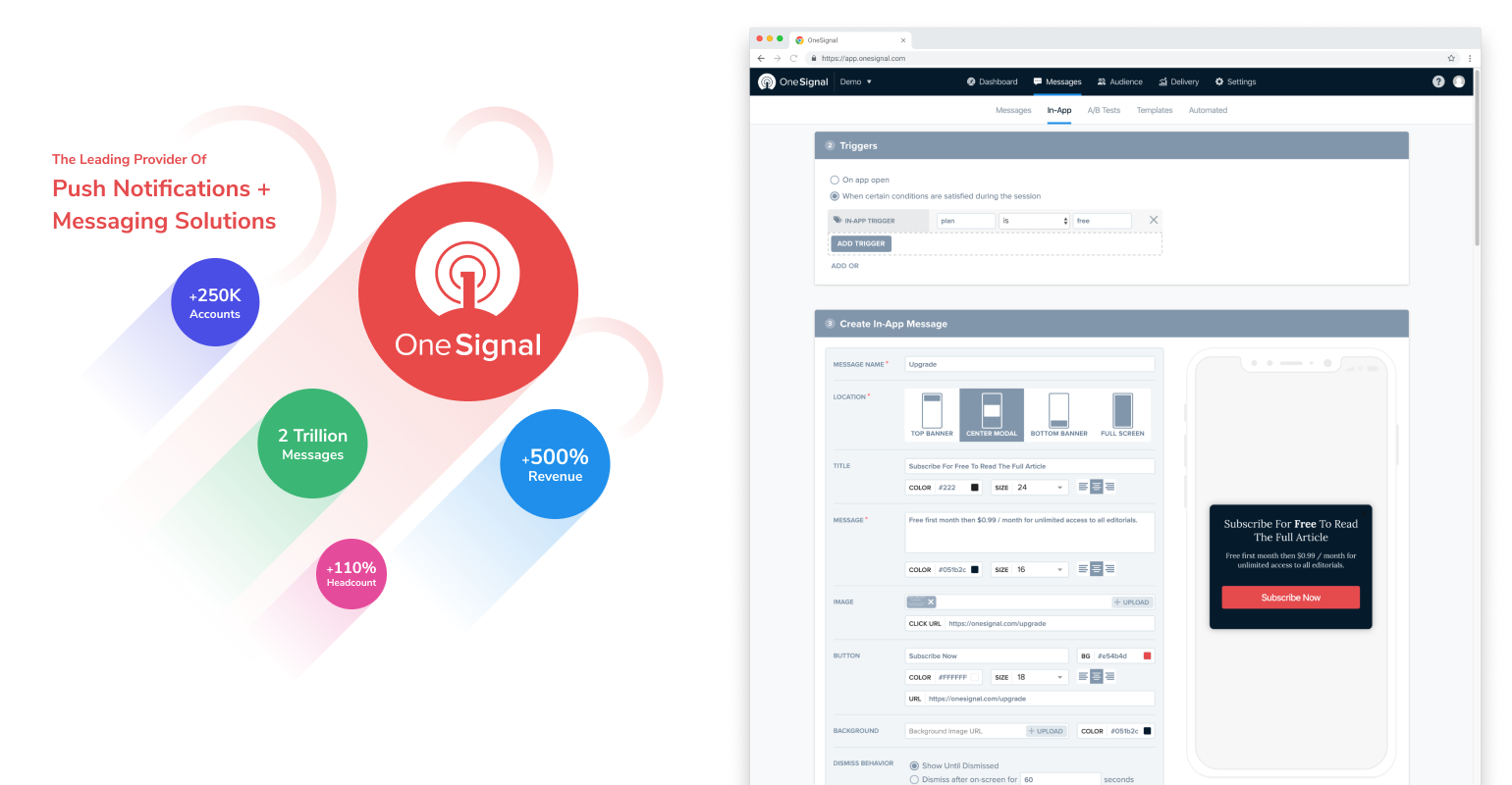 OneSignal is a leader in push notifications, delivering more than 6 billion messages each day and implemented on more than 100,000 active WordPress sites. OneSignal's mission is to empower effective communication to help great ideas scale, and with 70% of the web market, OneSignal is supporting more than 900,000 developers around the world.
With only 2% of traffic converting in an initial visit, push notifications have been proven to be the most effective way to remarket website visitors. Expensive retargeting options like email marketing services can't compare to the ROI boost companies see when using push notifications, with notifications having a 30X conversion rate over email along with high click-through rates exceeding 10% in some instances.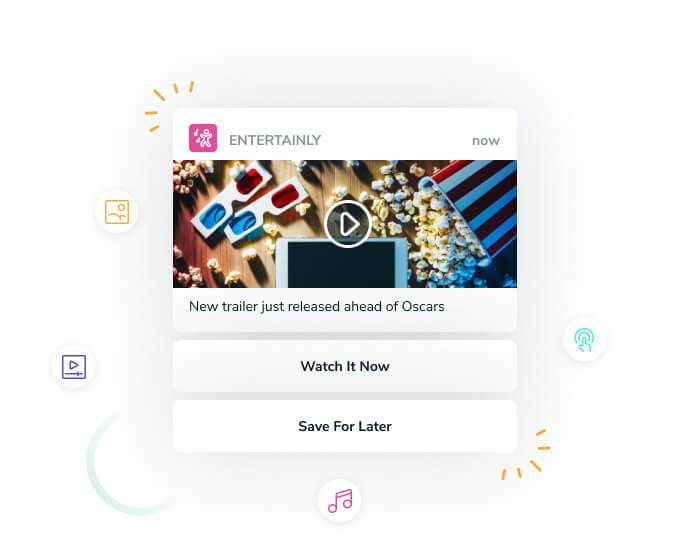 Among solutions offering push notifications and other tools for engagement, OneSignal consistently outperforms the competition by offering dynamic features, high-quality support, and the best architecture for high-volume notifications.
"Since deploying OneSignal, push notifications have grown into Future's third-largest traffic source, delivering millions of sessions a month to their publications." - Matt Greenwood, Audience Development Executive at Future PLC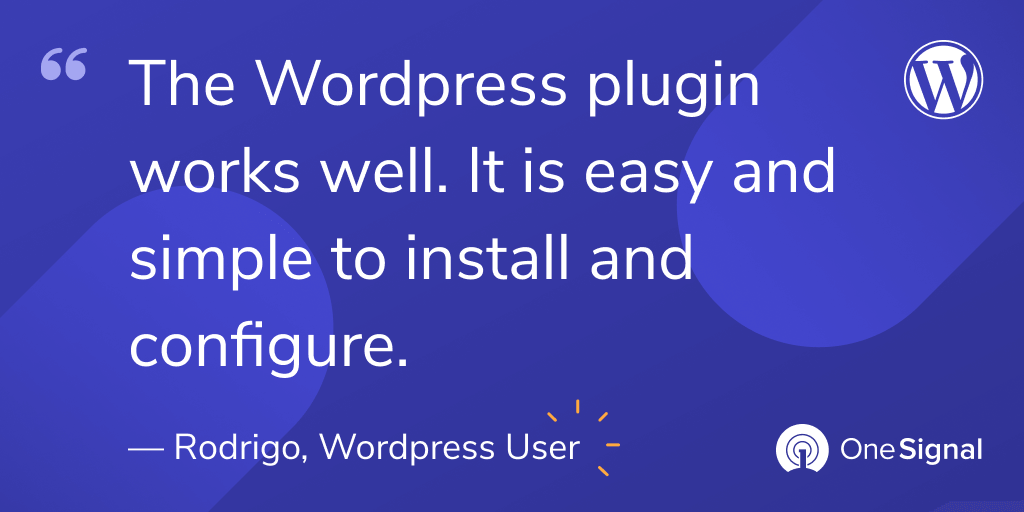 Key criteria for technology partners include clear product expertise and innovative go-to-market strategies. VIP vets every partner to identify companies with a proven track record of successful and forward thinking implementations of WordPress integration at scale.
"WordPress VIP is experiencing significant growth and we're poised to deliver transformational results for brands who require best-in-class digital experiences," said WordPress VIP CEO Nick Gernert. "We're excited to welcome new partners alongside our existing community to help us deliver on the most demanding implementations of enterprise WordPress."
"WordPress support has always been a focus, our objective is to deliver an easy to integrate & use messaging tool, so partnering directly with WordPress VIP is a natural fit to help great content scale." said OneSignal CEO & Co-Founder George Deglin.
Get started setting up OneSignal on your WordPress site by reading our documentation and visiting the OneSignal Plug-in page.
For more information about OneSignal's partnership with WordPress VIP, please visit https://wpvip.com/partner/onesignal/