We're excited to announce today that OneSignal now services over 1,000,000 developers on our platform!
Developers continue to adopt OneSignal at a remarkable pace, adding 150,000 new accounts in the 1st half of 2020. 73% of the world's websites that use web push use OneSignal. The daily message volume hit new heights in Q2 as well, as we exceeded 7 billion messages delivered in a day several times this quarter.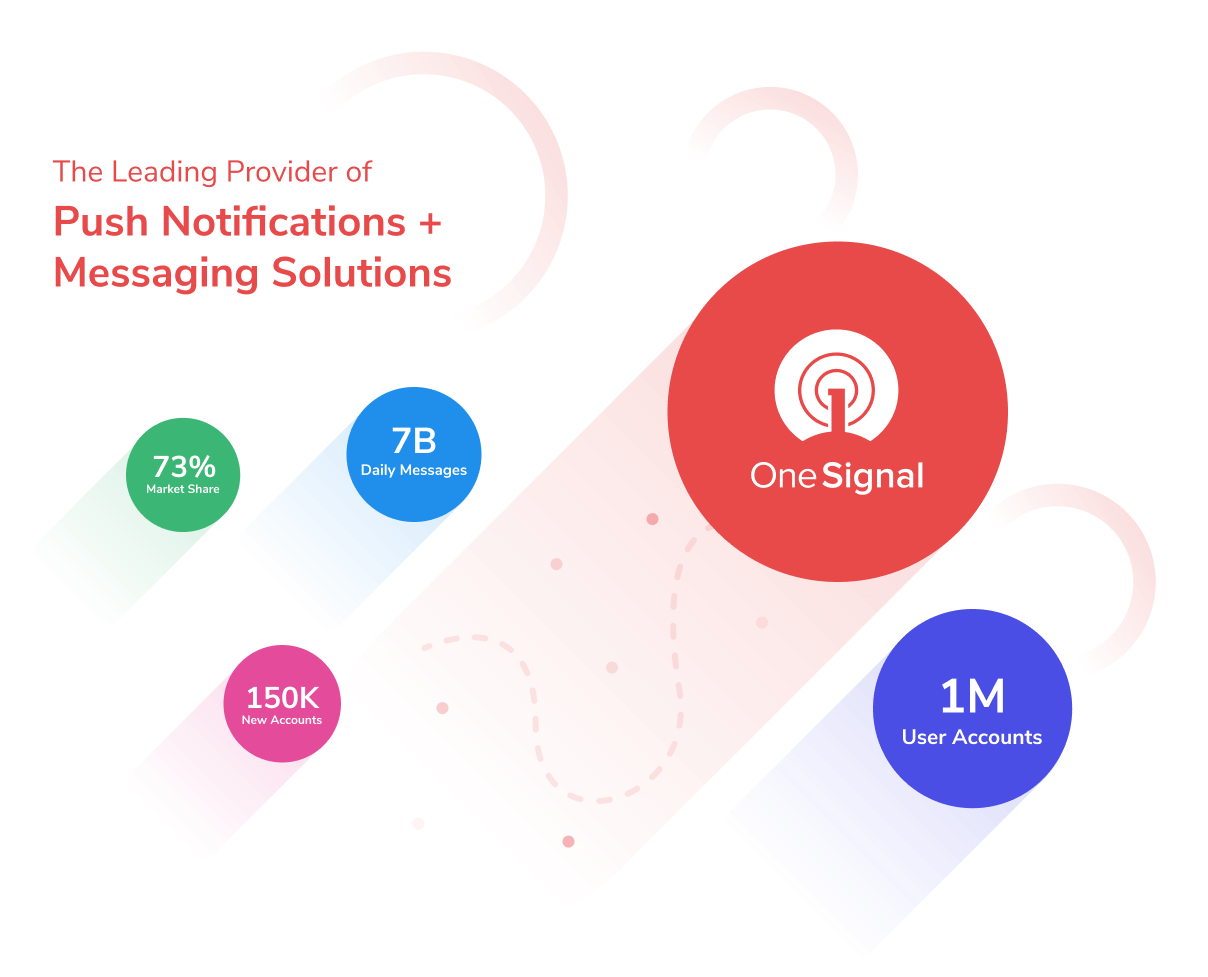 In addition, we've added a real-time infrastructure engineering leader, Matt Daley, as our new Vice President of Engineering.
Matt joins from Facebook, where he managed teams developing Facebook's real-time products including News Feed and Notifications. Matt also served as the CTO of Redbooth and the VP of Engineering at AeroFS (Y Combinator Summer 2010) where he was responsible for developing messaging products. Matt will work side by side with OneSignal's CTO Joe Wilm in shaping the future direction of OneSignal's product offerings. He will also be leading OneSignal's engineering team in building the next generation of OneSignal's platform.
From OneSignal CEO, George Deglin:
"Matt comes to OneSignal with rich experience in launching successful new products and systems in leading technology companies including Facebook and in the startup world. His work at Facebook on Real-Time Infrastructure will position him to provide immediate strategic guidance to our development efforts."