Well-timed, relevant, and valuable content can make the difference between an enthusiastic customer base and an army of annoyed users tapping "uninstall".
Using tools like in-app messaging, you can send this type of content directly within your app. With the use of different triggers, users can see in-app messages based on their different interactions with your application.
Below, we've listed a few specific use cases where in-app messaging can help with your marketing strategies.
Personalized Engagement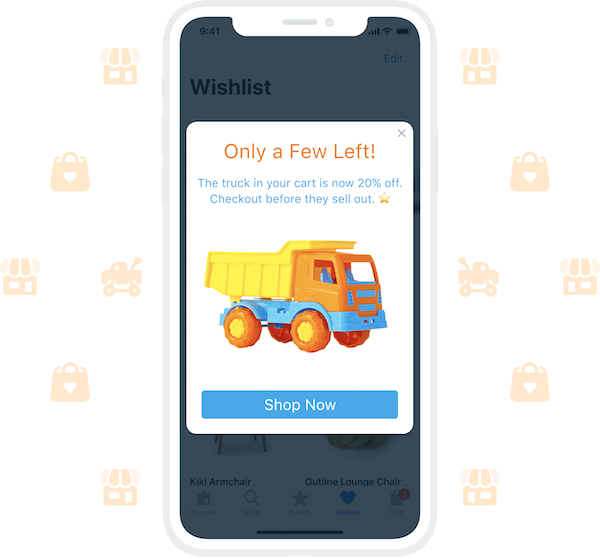 When educating users on how to use your apps you need to show them the value your application can provide for them.
This makes the difference between gaining a satisfied and engaged customer for life, and a lost opportunity.
Because each user is unique, they'll find value from your app in different ways. Your company's in-app messages must be tailor-made to account for these differences, and this is where user segmentation comes in.
Let's say you have a sports app that streams game highlights. A segment of your user base has shown a high interest in basketball. Yet, these users are not taking advantage of the most valuable basketball features of your app. In this example, you can send an in-app message that describes these features that they may have not been aware of and as a result, user engagement with those features will increase. This can also cause your app to become more sticky among users in that segment.
User Retention
The process of retaining a user starts as soon as a user downloads the app. Because of that, it's imperative that you do everything you can to make sure that a new user will open your app more than just once.
Therefore, it is important you send in-app messages to help new users get up to speed, at least until they become more familiar with your app. In-App messages that educate users during the beginning of their user journey can help with retention by providing the knowledge users need to use your app to the fullest. If you're able to educate your users within their first and second visits to your application, your users will be able to discover the value of your app much faster.
Rewards & In-Game Credits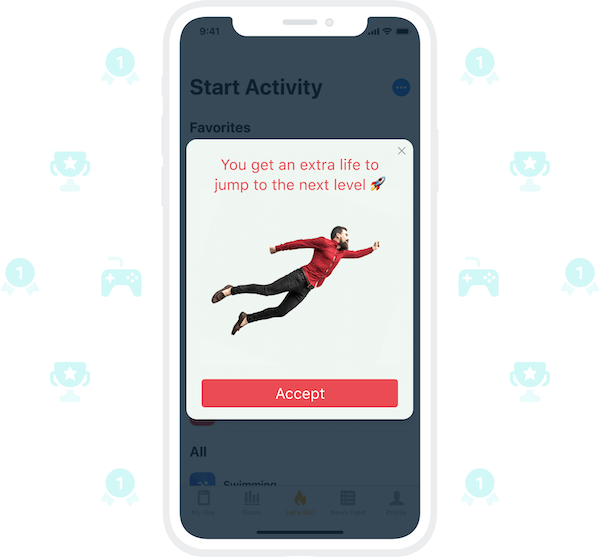 A sure-fire way to retain users is to entice them with customized offers.
Analyze the different user segments you have and learn what appeals to each segment. Then send targeted in-app messages with discount offers to the top users to boost their overall happiness with your app and reward them for their loyalty.
If you've developed a mobile game, you can use in-app messages to hand out in-game credits to award your users for reaching certain milestones within your game. This gives users a sense of accomplishment when playing and sets goals for them to reach which increases retention and engagement.