Consider this. You own an e-commerce website with a significant amount of subscribers. You and your team have planned out multiple deals that will take effect throughout the month. You don't want to have to manually send push notifications to inform your users the day the deals happen. The answer? Automated Messaging.
Automated messages are an easy way to plan out and send messages to your audience. OneSignal's platform allows for over 700,000 marketers and developers to set and forget push notifications with this feature. Scheduling these messages beforehand allows for OneSignal users to focus their efforts on other projects while knowing that their messages will be sent.
Below we've listed 3 reasons to automate your messages and how OneSignal can help!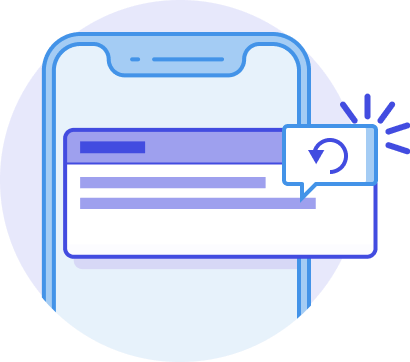 3 Reasons to Automate Your Messages
1. Save time and effort
A simple, one-time set-up is all it takes to get started. Once your messages start sending all you need to do is circle back and check on the status of your push notifications. Then you can make changes to your campaign as needed.
2. Re-engage inactive users
Leverage drip campaigns to bring users back to your app or website. An example of this is that you can have a series of automated notifications for inactive users, based on how long they have been inactive. A drip campaign can send one automated message after a day of inactivity, another message after 3 days of inactivity, and another after 7 days, and so on.
3. Boost conversions through segmentation
Use our powerful segmentation tool to better engage with your audience. You can send automated messages to users in particular segments, once they opt in, or when they do something specific, such as achieving a new level within a game.
How Our Automated Messaging Campaigns Work
OneSignal's automated messaging has a number of features that allows you to save time while engaging users based on their recent actions.
Campaign Setup
Before you create a campaign, you need to have both templates and segments prepared. Then you'll want to give your campaign a name. It should be an easily recognizable name where you'd instantly know what it's for.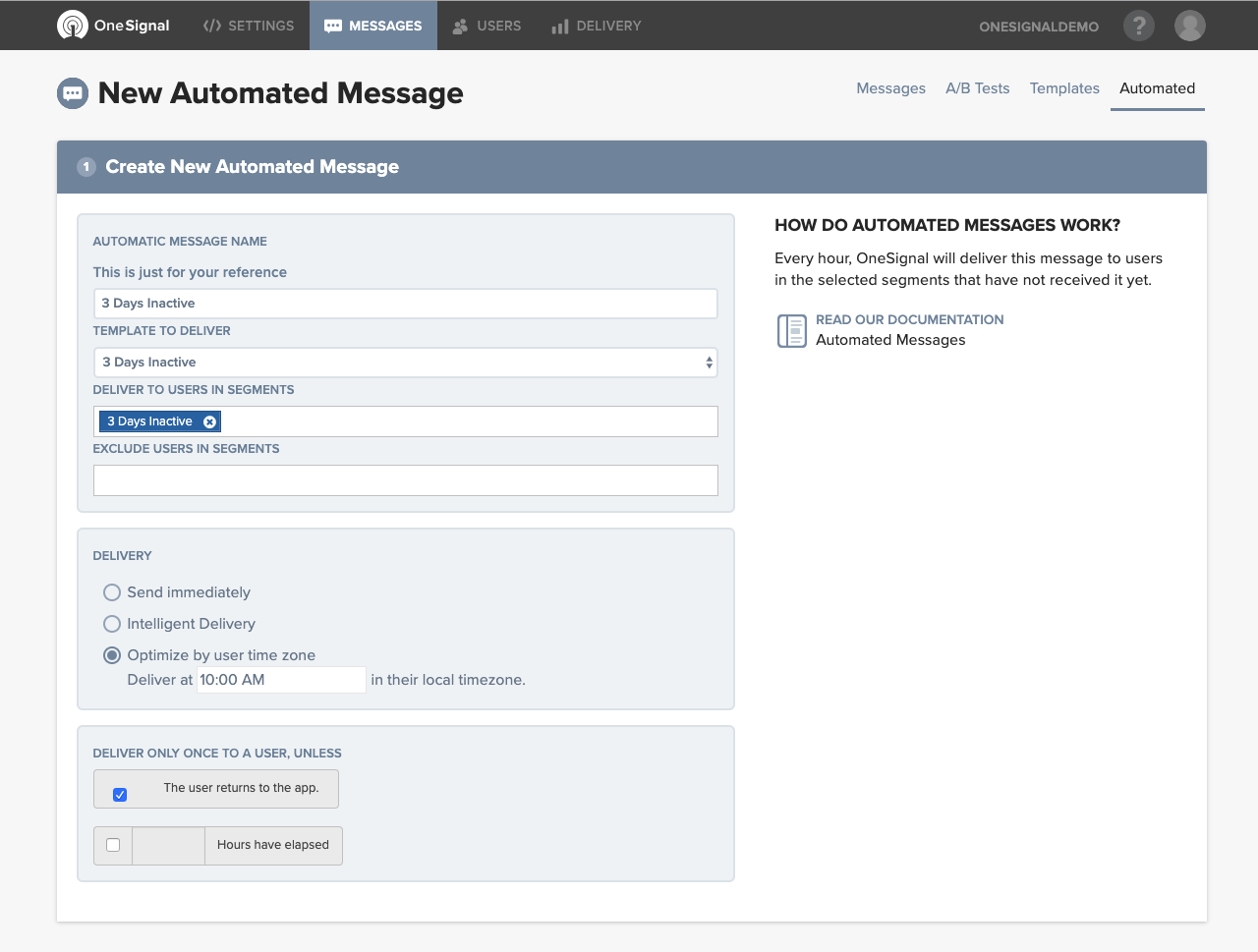 Based on User Activity
Automated messages through our platform only go to users that have been active within the last 3 months on your app. If they have been inactive for longer than 3 months, they will be excluded from all automated notifications.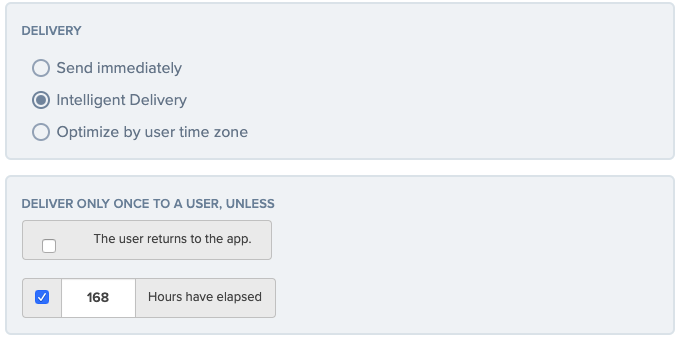 Send in Batches
Automated messages are sent out in batches of 10,000 users each. If you want to send to a total of 25,000 users, your automated messages will go out in three batches—the first two going to 10,000 users each and the third batch will deliver to the remaining 5,000 users.
For more information on setting up automated message campaigns and their delivery options, check out our documentation.