Psychic App Kasamba Foresees Major Growth
Kasamba re-engages over 3 million users with highly relevant push
40%
Traffic that comes from push notifications
20%
Increase in retention
Improving Retention Rates
The Goal
For over 20 years, Kasamba has been the go-to solution for those seeking guidance on the spiritual plane. Kasamba offers psychic, tarot card and astrology readings through their website and, more recently, incredibly popular mobile app.
Kasamba came to OneSignal three years ago with the goal of improving retention rates. Most of their users would download Kasamba, get a few burning questions answered, and then drift away after their thirst for guidance was satisfied.

40% of Kasamba's traffic comes from push notifications
After evaluating push notification providers, Kasamba ultimately chose OneSignal because it was easy to set up and integrate with their existing marketing efforts. Best of all, they could use automated messages to "set it and forget it"

OneSignal continues to grow and offer more features, helping companies like Kasamba grow. Now over 40% of Kasamba's traffic comes from push notifications. "The main opportunity we see is increased retention. Our business is based on our ability to bring back customers to our app or site," explained Omer Ben Ami, Product Manager at Kasamba.
OneSignal has helped us develop world-class push notification capabilities with little effort on our end. We've increased our retention by over 20% since we've started.
Templates and Rich Push Notifications
Features Used
Kasamba's favorite features on OneSignal's platform were Templates and Rich Push Notifications. They loved that they could use Templates to reuse examples that had worked best without wasting time setting up new messages. Rich Push Notifications also allowed for Kasamba to customize the notifications that they sent to users which increased click-through rates and helped with their retention efforts.

The psychics on Kasamba's platform provides all the answers users need to move forward. Over 3 million people trust Kasamba to see the future, and the future includes OneSignal.

More Customer Case Studies
Find out how our customers are using OneSignal to increase retention
The Hut Group (THG) drives efficiency and growth with OneSignal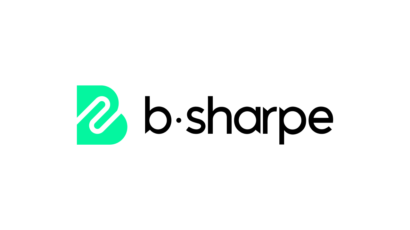 b-sharpe uses OneSignal's Journey tool to seamlessly automate push notifications, emails, and in-app messages to its users.
Kyivstar leverages OneSignal to create new mobile app revenue streams by enhancing user engagement and retention.
Get Started Today For Free With Our Tool
We'll get you going in a matter of minutes.
Have questions? Chat with an expert.