Evino Increases Revenue 12% with OneSignal
Push notifications drive over 7,200 orders monthly for Evino, the top South American wine app with 600,000+ customers
1,800
Push notification conversions per week
8%
Total revenue through push notifications
Evino uses both web push notifications and mobile push notifications to notify users about exclusive campaigns, new wines, and local offers.
In an average week, push notifications convert to 1,800 orders. Approximately 8% of their total rev comes from app push notifications; an additional 3-5% of their monthly rev comes from web push notifications.
Evino has performed extensive testing to optimize conversion through push notifications, which serve as an essential source of revenue.
They leverage OneSignal's robust features to ensure their messages are both relevant and timely. Evino sends a general push notification every day, plus 3-4 personalized notifications per week. Users are segmented by location and how frequently they engage with the app.
OneSignal gives you a lot of options, from segmentation to personalization - it delivers everything we need.
More Customer Case Studies
Find out how our customers are using OneSignal to increase retention
Betmate leverages OneSignal Journeys to create personalized and targeted omnichannel user comms at scale
Taptap Send drives growth and nurtures strong user relationships by scaling its messaging strategy to support new markets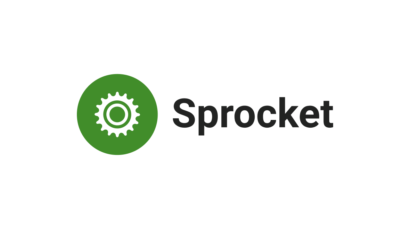 Sprocket uses onboarding journeys, intelligent delivery, and relentless A/B testing to spark engagement
Get Started Today For Free With Our Tool
We'll get you going in a matter of minutes.
Have questions? Chat with an expert.