EatStreet Boosts Retention of 1.7M Users with Web & Mobile Push
EatStreet leverages personalization, segmentation, A/B testing, and automated messages to increase stickiness
Want food right away? Get the EatStreet app. Users can order from over 15,000 restaurants in 250 cities, and trust that EatStreet's fleet of cars will deliver the food incredibly fast. To drive app downloads, EatStreet employs a range of marketing tactics including billboards, posters about their partner restaurants, email campaigns, social media, and more.
When it comes to app re-engagement, there's only one channel that really matters: mobile app notifications. EatStreet sends 2-5 push notifications every week to announce new restaurants, delivery promotions, and general reminders that EatStreet is ready to serve.
OneSignal's tech and documentation has allowed us to move fast and realize value quickly. Minimal engineering support is required to execute tactics that create a lot of value for our business - personalization & segmentation, to A/B testing, and beyond.
Personalization with OneSignal
Before OneSignal, EatStreet's use of segments and tags were extremely minimal. "While we had some excellent segmenting and tags implemented across other channels, until OneSignal, we'd yet to find a push provider who could help us do this both quickly and affordably," explained Mike Rome, EatStreet's VP of Growth.

"Personalization is a critical component to our marketing efforts. Our customers are busy, and we believe in respecting their time. Being able to segment diners by market with very low effort is one way to ensure we're only sending relevant content."
More Customer Case Studies
Find out how our customers are using OneSignal to increase retention
Betmate leverages OneSignal Journeys to create personalized and targeted omnichannel user comms at scale
Taptap Send drives growth and nurtures strong user relationships by scaling its messaging strategy to support new markets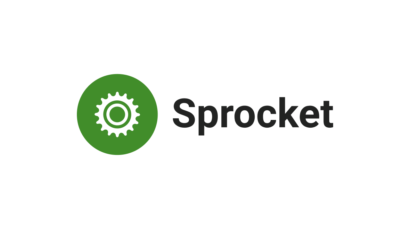 Sprocket uses onboarding journeys, intelligent delivery, and relentless A/B testing to spark engagement
Get Started Today For Free With Our Tool
We'll get you going in a matter of minutes.
Have questions? Chat with an expert.