When OneSignal first started, the business was actually called Hiptic Games and our primary focus was developing mobile games for the world to enjoy. Games like GoNinja, DiverDogs, and ShaqDown, all made by Hiptic, were each top-rated games for iOS and Android devices.

However, as we continued building these games, we encountered a problem. The push notification platforms that we wanted to use were not developer friendly and did not solve the issues that we and many other app developers were facing. We resolved to build our own platform that could send push notifications and solve the roadblocks that the developer community faced. Through iteration, we ended up democratizing push notification software by building a fast, developer-centric tool that enables dreamers, tinkerers, and small/large businesses to spread their services and ideas broadly.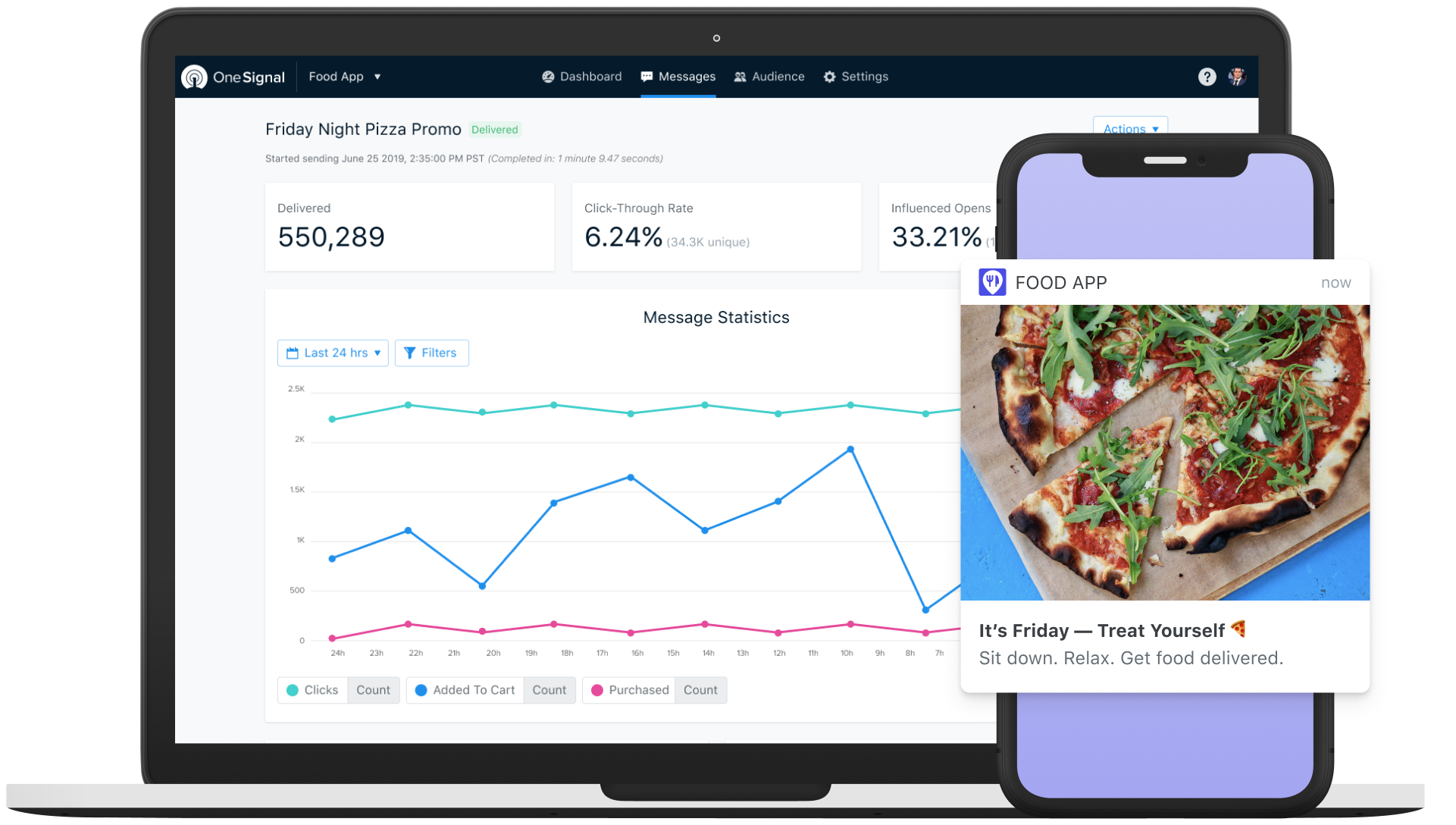 From starting out in a living room, graduating to the original Byte Shop as our first legitimate office, raising Series A funding, and now Series B, it has been one incredible ride. We've grown to become the market leader in push notifications with over four billion sent every day, and we're still just getting started.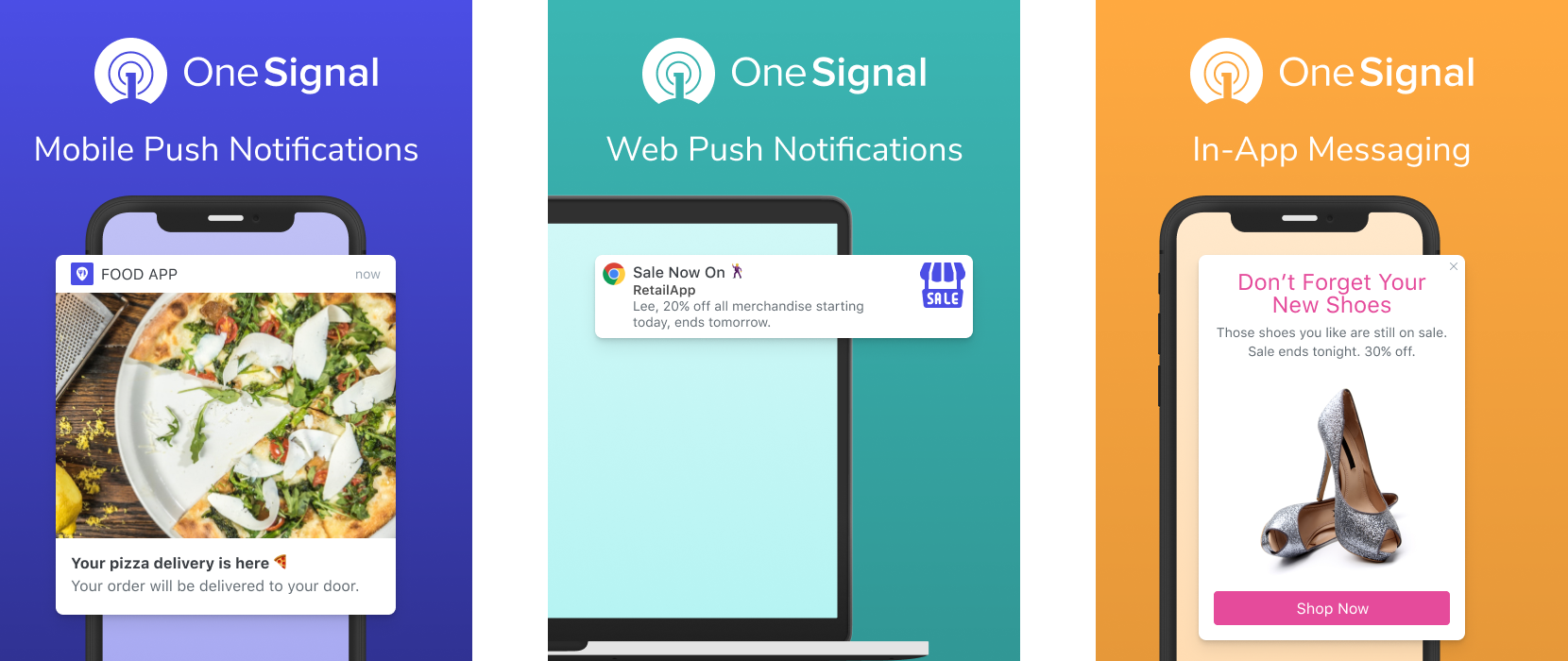 OneSignal is committed to being the intelligent communication layer that enables businesses to grow & retain their audiences. We'll utilize this new round of funding to increase feature development, boost omnichannel capabilities, expand our teams and partner integrations, and continue to invest in the market-leading solution. We look forward to continue providing a world-class service and can't wait for what the future holds.