OneSignal will be at the Game Developers Conference in San Francisco from March 16-18th, 2016 at the Moscone Center.
We will be sharing a booth with PlayFab so come on by booth #1142 on the main show floor to say hi!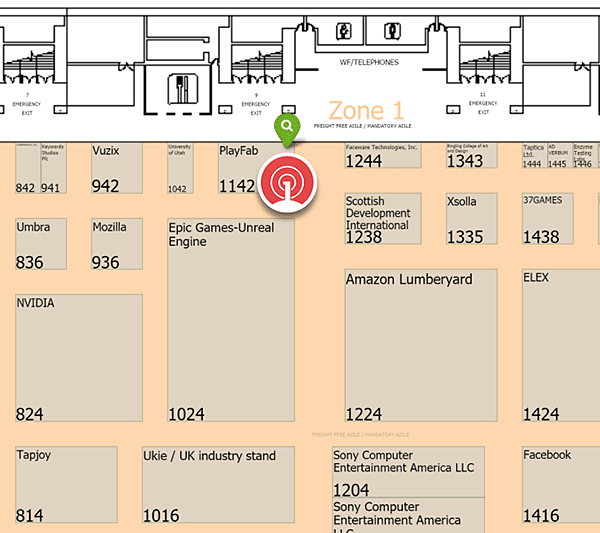 OneSignal staff will be there Wed/Thurs between 10am and 6pm.
If you'd like to schedule a face to face meeting with our CEO George Deglin, you can do so here https://calendly.com/george-onesignal/meet-with-onesignal-at-gdc/03-08-2016
Thanks and hope to see you there!
- The OneSignal Team
If you're interested in learning more about PlayFab, please join James Gwertzman(CEO and CoFounder of PlayFab) at PlayFab's Sponsored Session on Friday, March 18th at 10am in room 2009.