Mozilla has finally released Version 44 of their Firefox Web Browser to the public featuring Web Push support!

Most users of Firefox will soon be running this latest version, and can now begin subscribing to Web Push notifications from sites that have implemented OneSignal.
Mozilla's announcement about this new feature is here, and you can also follow some great press articles about the launch on Engadget and TechCrunch.
At OneSignal, we first released Firefox Web Push support late October 2015 for developers who wanted to get an early start by using Firefox's Alpha versions. Now that Firefox support is widely available, we have automatically enabled it for all developers who had already set up Chrome Push.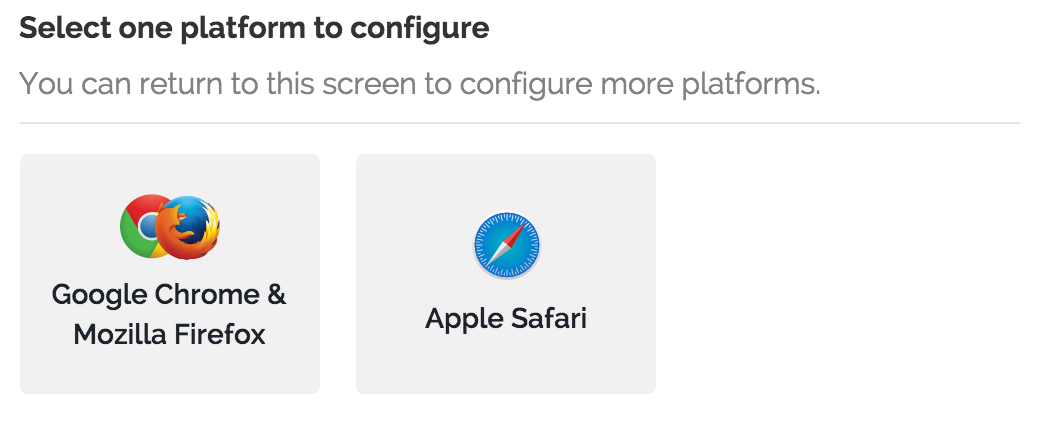 We have also combined our Google Chrome and Mozilla Firefox web push configuration settings to make it easier to get started. Safari still requires it's own configuration process for now.
We have also been making several under-the-hood improvements to our Web Push support. Stay tuned to find out more about some of the exciting new functionality we've been working on!