Radio Free Europe's Opt-In Rate Jumps 35% After Implementing OneSignal
Radio Free Europe witnesses massive upsurge in subscribers and CTR with the help of OneSignal's powerful engagement platform.
Radio Free Europe/Radio Liberty (RFE/RL) is a United States government-funded organization that broadcasts news across Eastern Europe, Central Asia, and the Middle East.
Founded in 1950, RFE is credited for having played a significant role in the Cold War by transmitting uncensored news to audiences behind the Iron Curtain. Today, RFE is one of the most comprehensive media organizations in the world, providing its 38 million listeners with unbiased media and global news.
Build vs. Buy
The Problem
Going beyond radio broadcasting and transitioning towards more modern methods of digital engagement, Radio Free Europe began experimenting with push notifications in 2017. However, building and developing their own custom-built SDK that adhered to Web Push protocols was time and resource consuming. After running into several internal errors and issues with their self-built notification platform, RFE started searching for a push platform already available that would be easy to integrate and scale to their growing message quantity.
That's how OneSignal became the perfect solution for Radio Free Europe. With its built-in advanced SDK functionality and straightforward integration, OneSignal instantly became a reliable interface for RFE to reach its millions of listeners. Without draining engineering resources, RFE was able to leverage OneSignal and its easy-to-use features such as segmentation, tag-variable substitution, and in-app messaging.
"Maintaining our own SDK was time and resource consuming, so we started searching for a partner in the market that could provide a superb push platform instead of building our own. That's how OneSignal stepped in with the perfect solution"
Localizing Notifications with Multiple Languages
As Radio Free Europe broadcasts news across 22 countries in 26 different languages, customizing their push notification messages to match the regional language is absolutely crucial.
The OneSignal SDK automatically detects the language set on each device, thus allowing Radio Free Europe to segment its subscribers according to the user's language preference and deliver more personalized messages. Localizing notifications not only allows RFE to reach a broader global audience, but has also rendered an all-time high average click-through rate of over 2.52% as the user experience improves.
OneSignal's advanced in-app messaging feature has shown to improve app retention by 27%. RFE triggers these powerful in-app messages to cross promote features and help remind engaged users of recent articles, top stories, and breaking news on the mobile app. Users will also receive personalized in-app messages based on their interactions with the RFE mobile app, resulting in a 15% increase in user retention.
35%
Increased Opt-In Rates
2.5%
Average Click-Through Rates
15%
Increased User App Retention
By reaching users with instant, personalized messages, OneSignal-powered push notifications have produced record-breaking outcomes for Radio Free Europe. After implementing OneSignal, the number of subscribers opted-in to RFE increased by 35% across both web and mobile sites. Radio Free Europe now averages a click-through rate of over 2.52% as a result of using OneSignal's language localization options and in-app messaging features.
As Radio Free Europe continues to provide a powerful voice to emerging global communities with uncensored news, OneSignal plays a vital role in RFE's mission by serving as a direct line of communication between RFE and its 38 million user audience.
"OneSignal makes it possible for Radio Free Europe to intelligently deliver and target segmented audiences, which has drastically improved user retention and CTR across the board."
More Customer Case Studies
Find out how our customers are using OneSignal to increase retention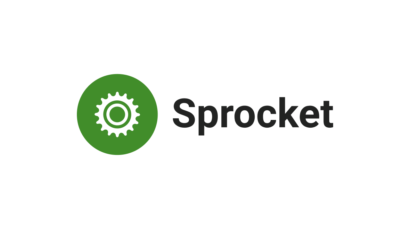 Sprocket uses onboarding journeys, intelligent delivery, and relentless A/B testing to spark engagement
The Hut Group (THG) drives efficiency and growth with OneSignal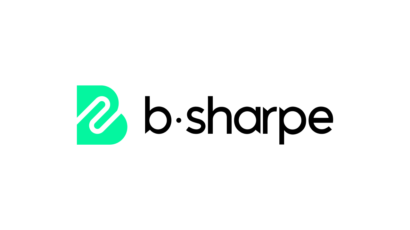 b-sharpe uses OneSignal's Journey tool to seamlessly automate push notifications, emails, and in-app messages to its users.
Get Started Today For Free With Our Tool
We'll get you going in a matter of minutes.
Have questions? Chat with an expert.